HSD F-16 Turbine Jet PNP Navy
SKU
F-16-Turbine-PNP-Navy
90% installed main components.  
All digital Servos, control horns, linkages
Pre-wired Servos leads
Power distribution system and servo matching units 
Retracts
Scale Landing Gear struts,
Gear doors
Gear doors servos 
Gear sequencers
Electric brake on main wheels
Navigation, landing lights, afterburners 
Pre-wired pump system
ECU wiring
Header tank and main tank. 
Fuel line
Fuel filter 
What do you need to fly this jet?  
Receiver batteries: 6.6-7.4V LiFe/Li-PO, 1500-2000 mah battery: 2
ECU battery: 3S 9.9V-11.1V LiFe/Li-PO, 2000 mah battery
Turbine Engine  
Specifications:
Wing Span      1245mm
Length              1809mm
Flying Weight      7500g (load)
Fuel Tank      Main Tank (1350cc), 
                             Header Tank (120cc)
Servos              12g*7pcs, Digital metal servos       
                             25g*2pcs, Digital metal servos(twin bearing)  
                             40g*2pcs, Digital metal servos(double ball bearing)
Ace 60 Turbine   6kg(14 lbs) (not included)
Rx Battery      2S 1800-2000mAh/30C 2pcs (not included)
Landing Gear      Retractable all metal CNC machined rotating scale gear 
                             with electric proportional brake wheels  (included)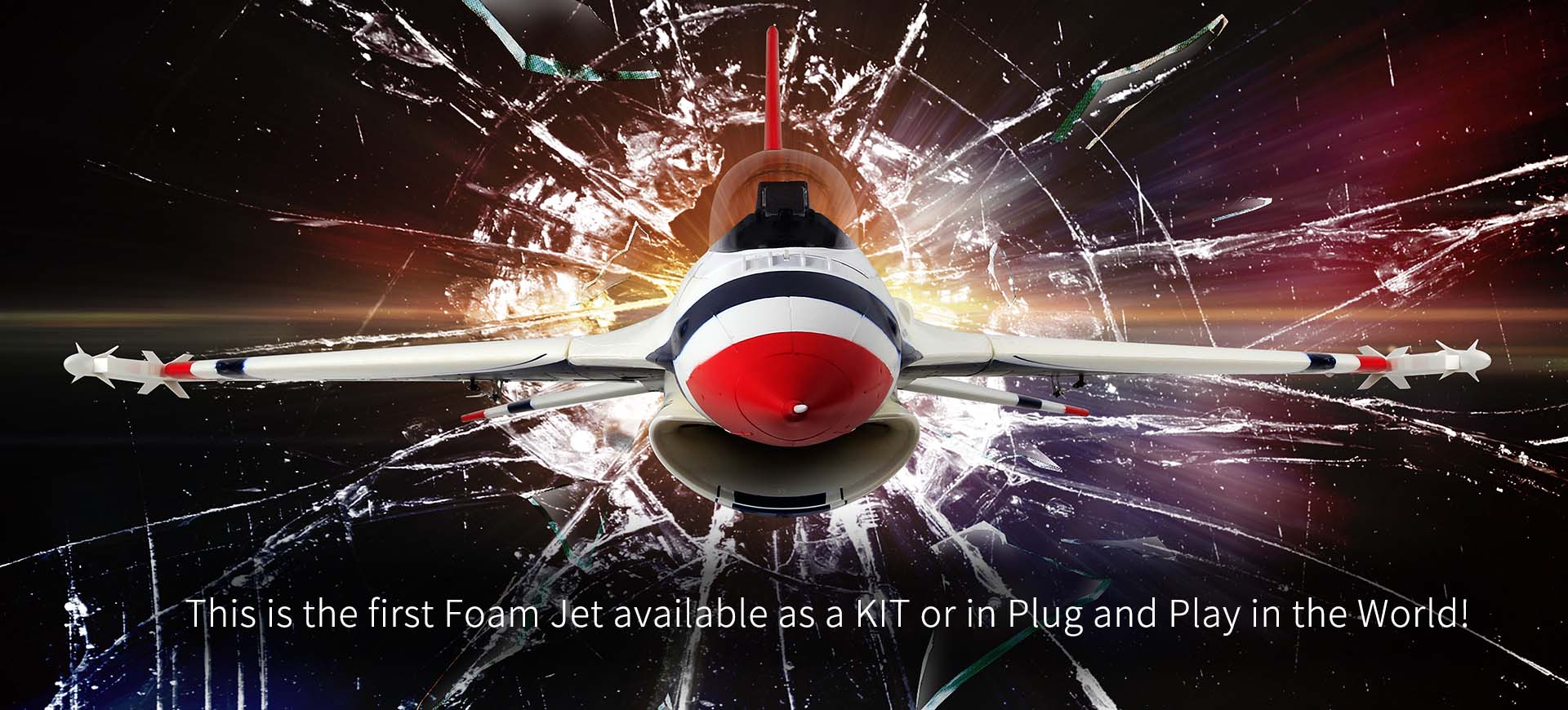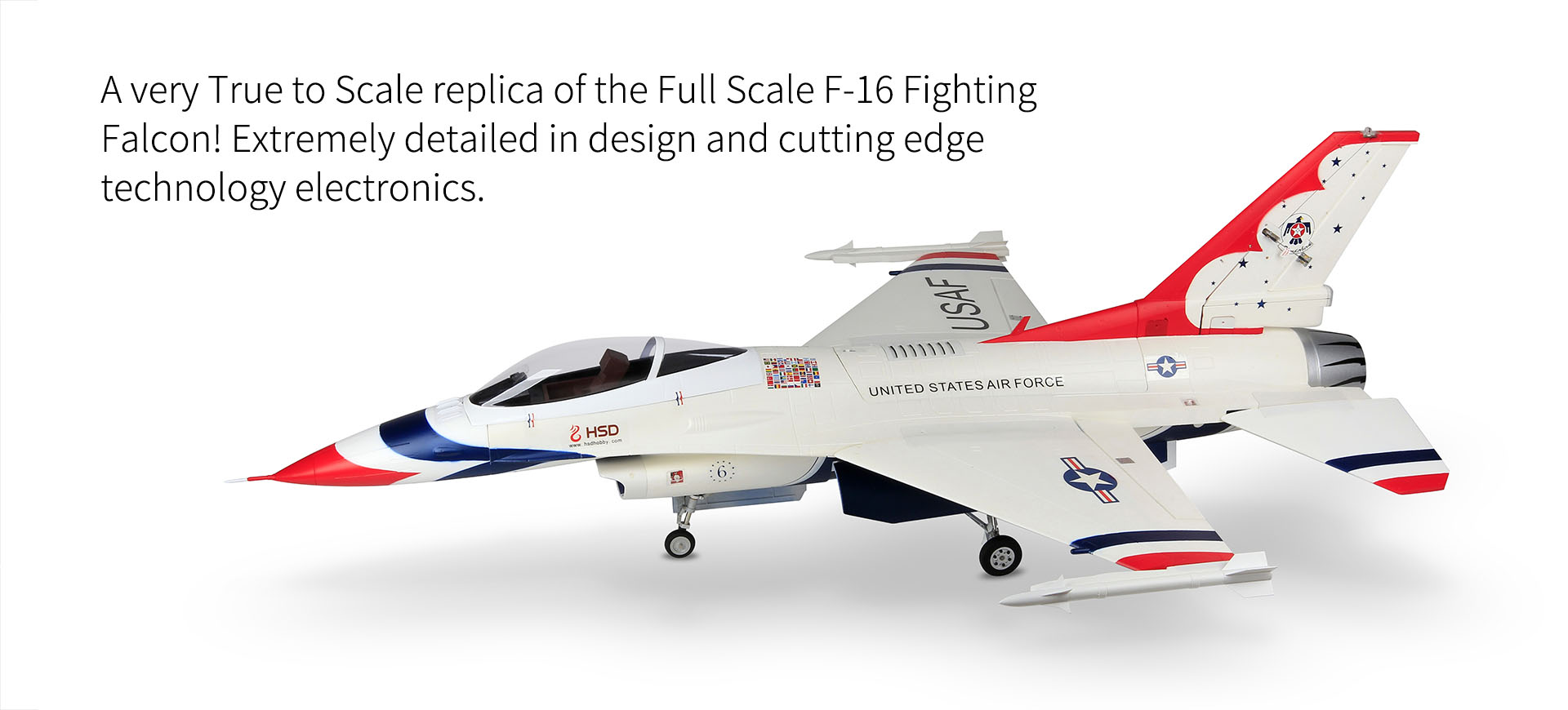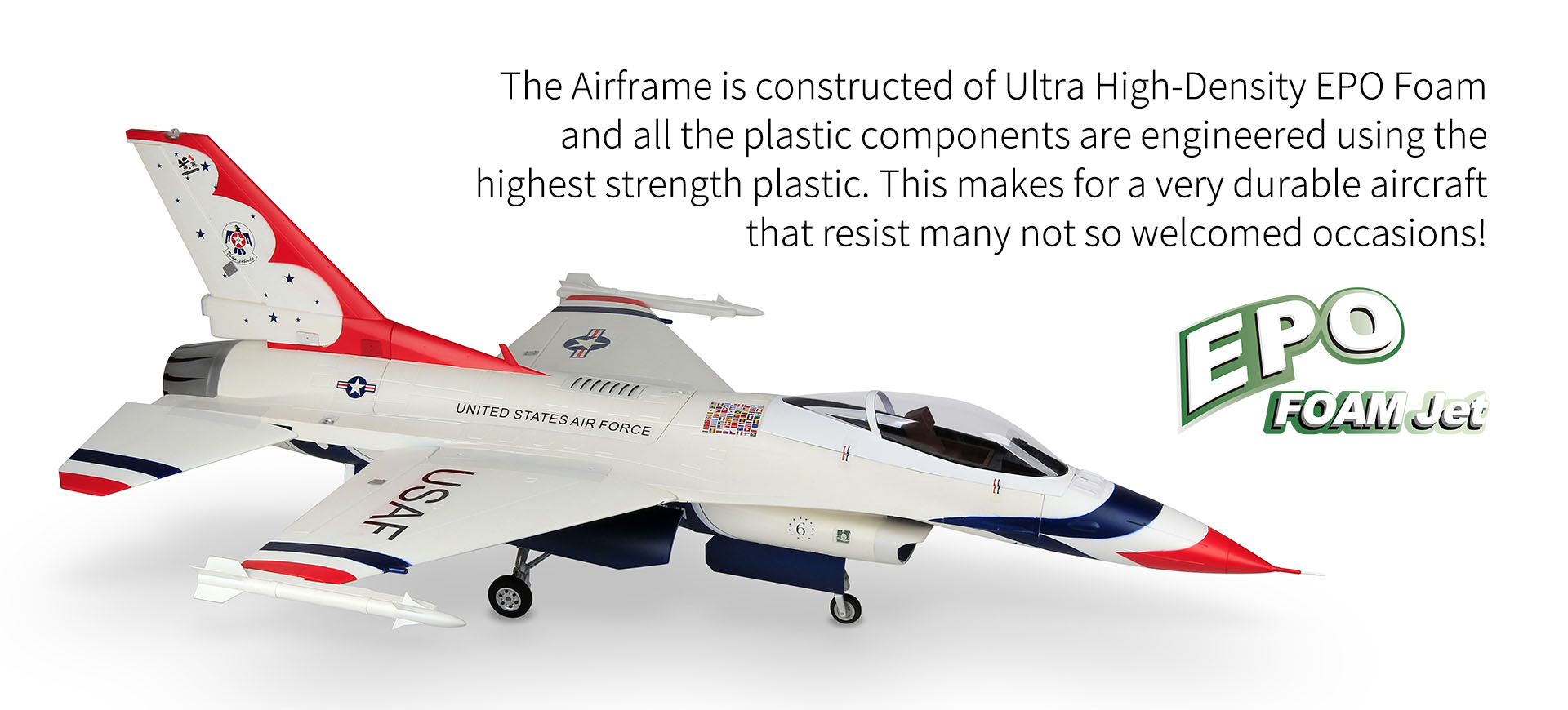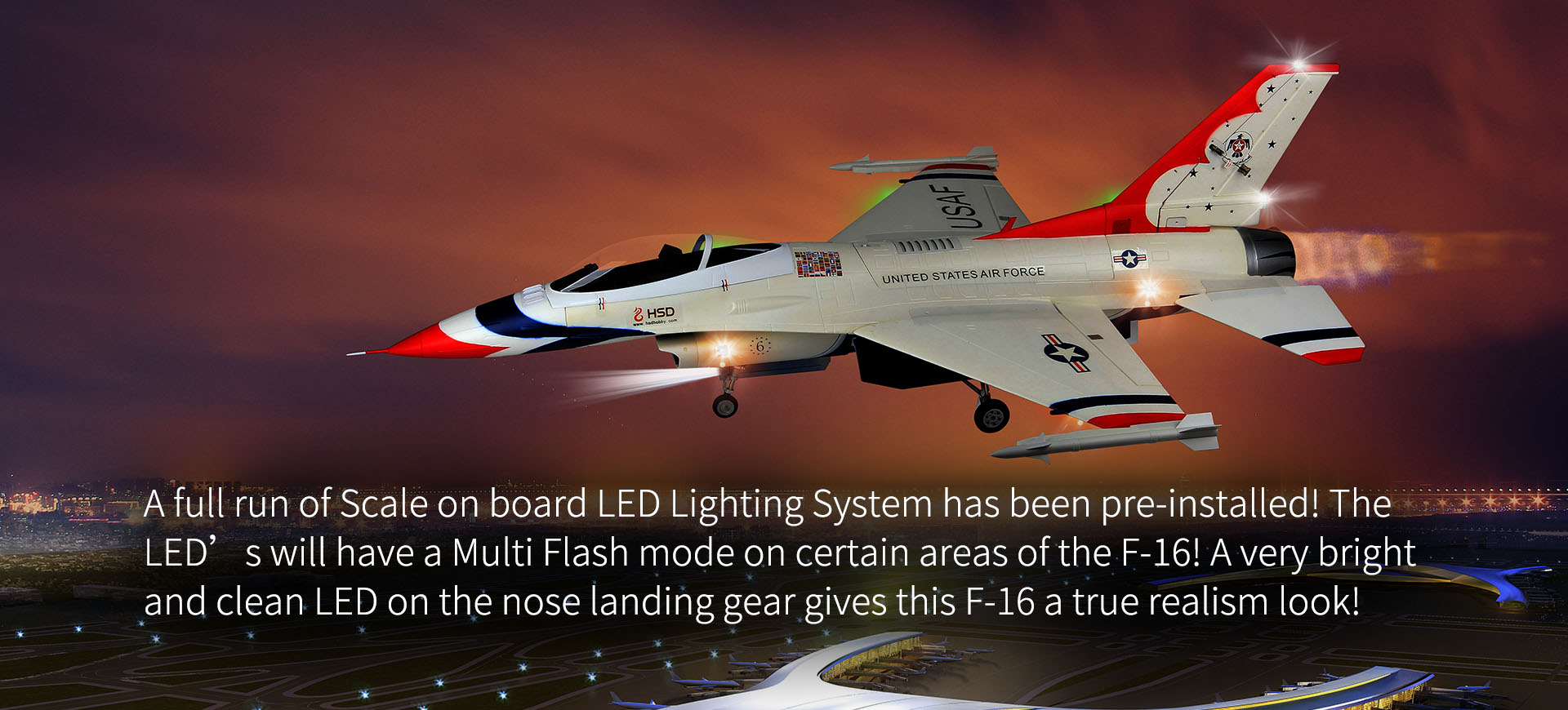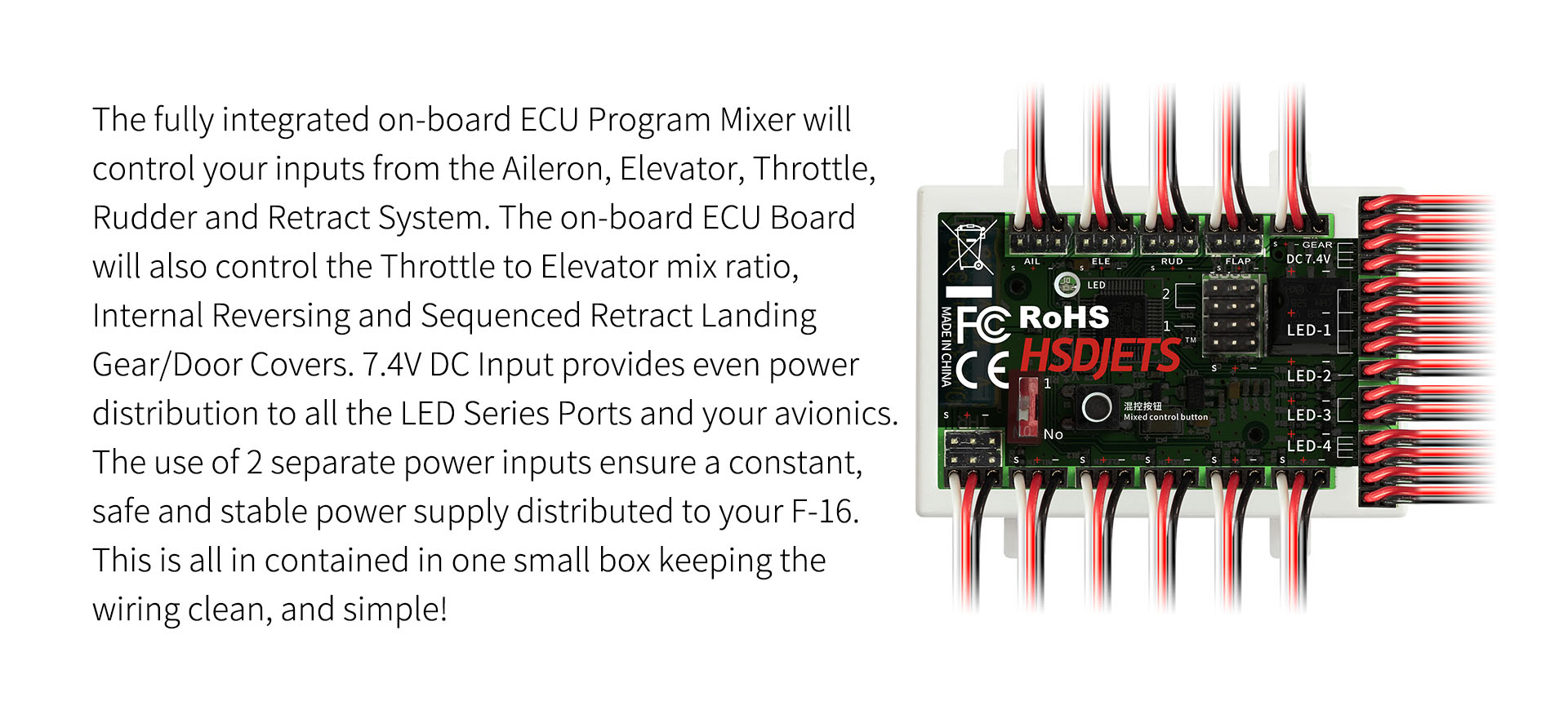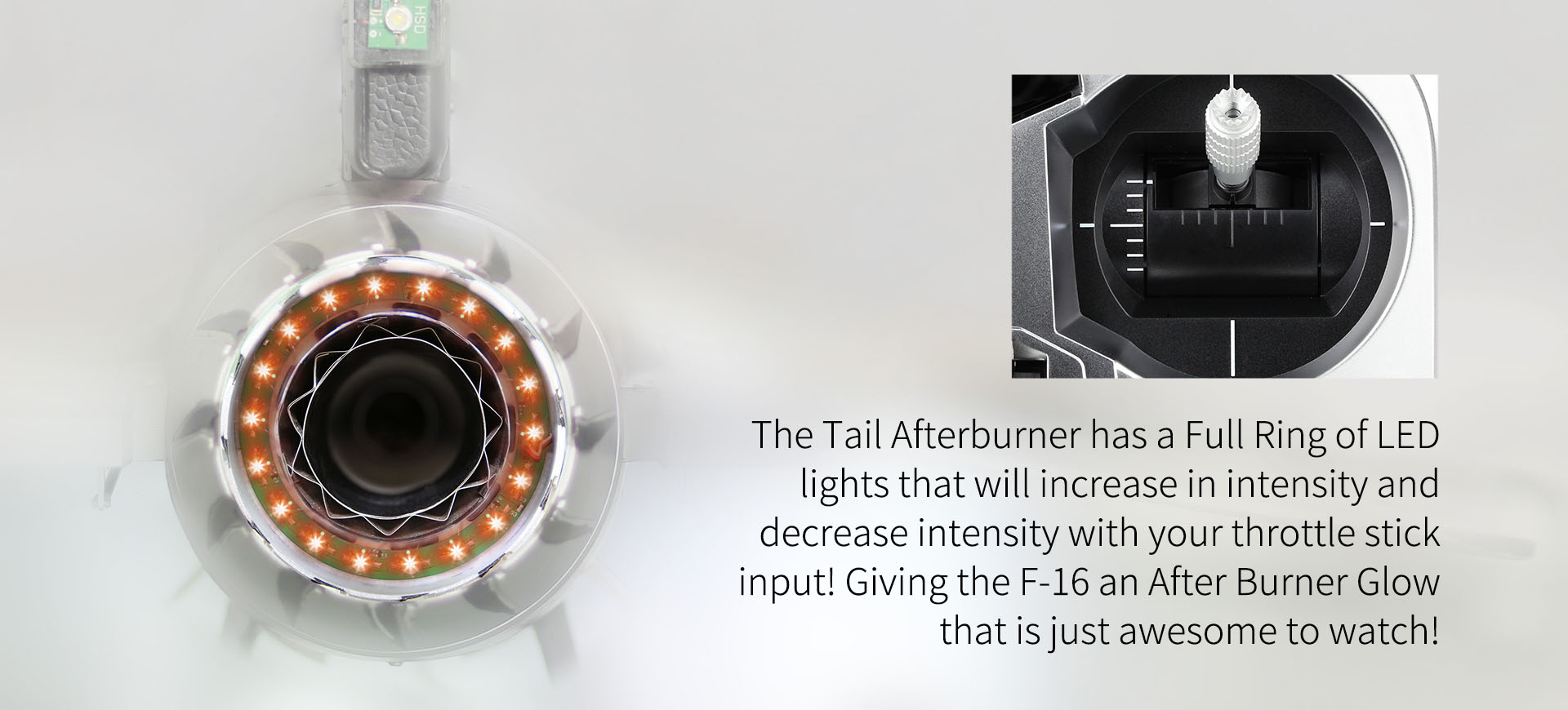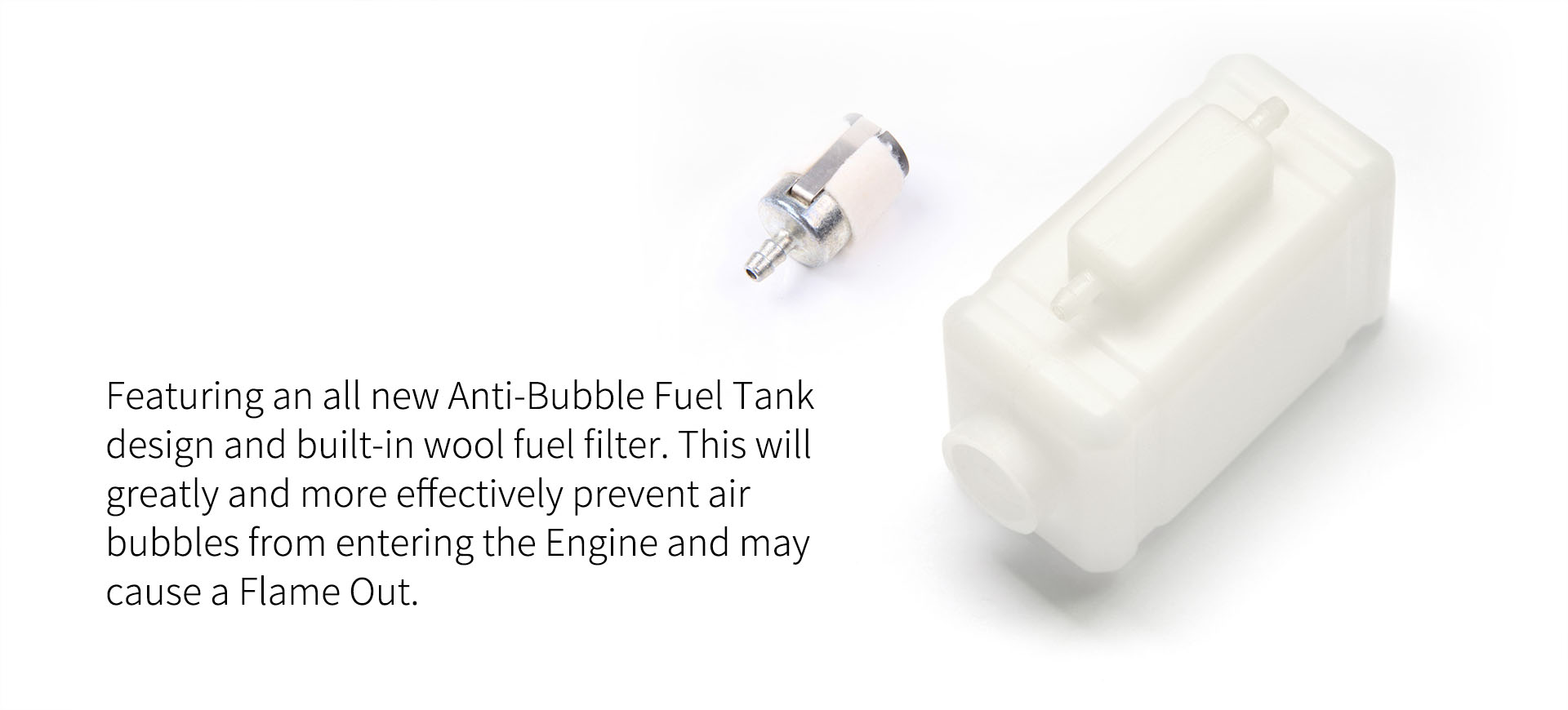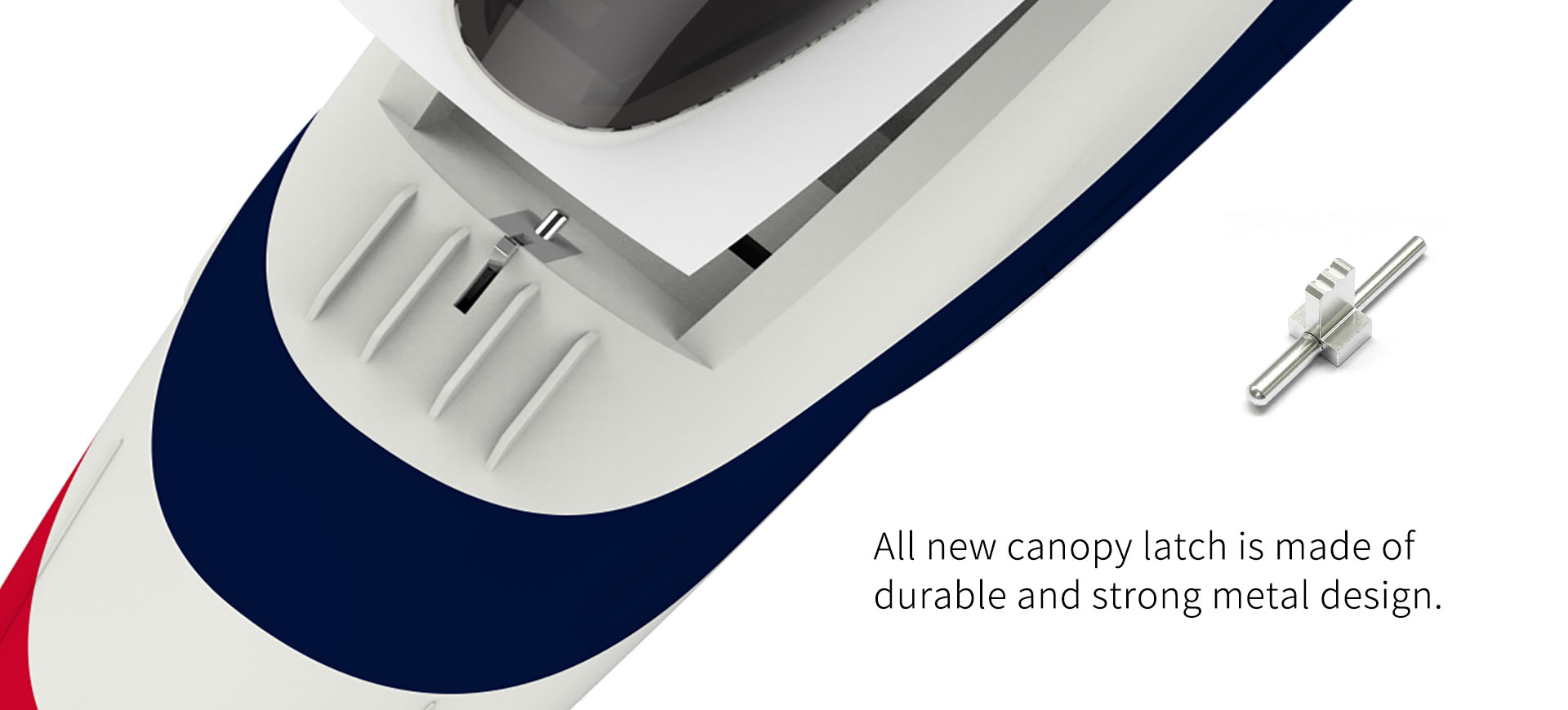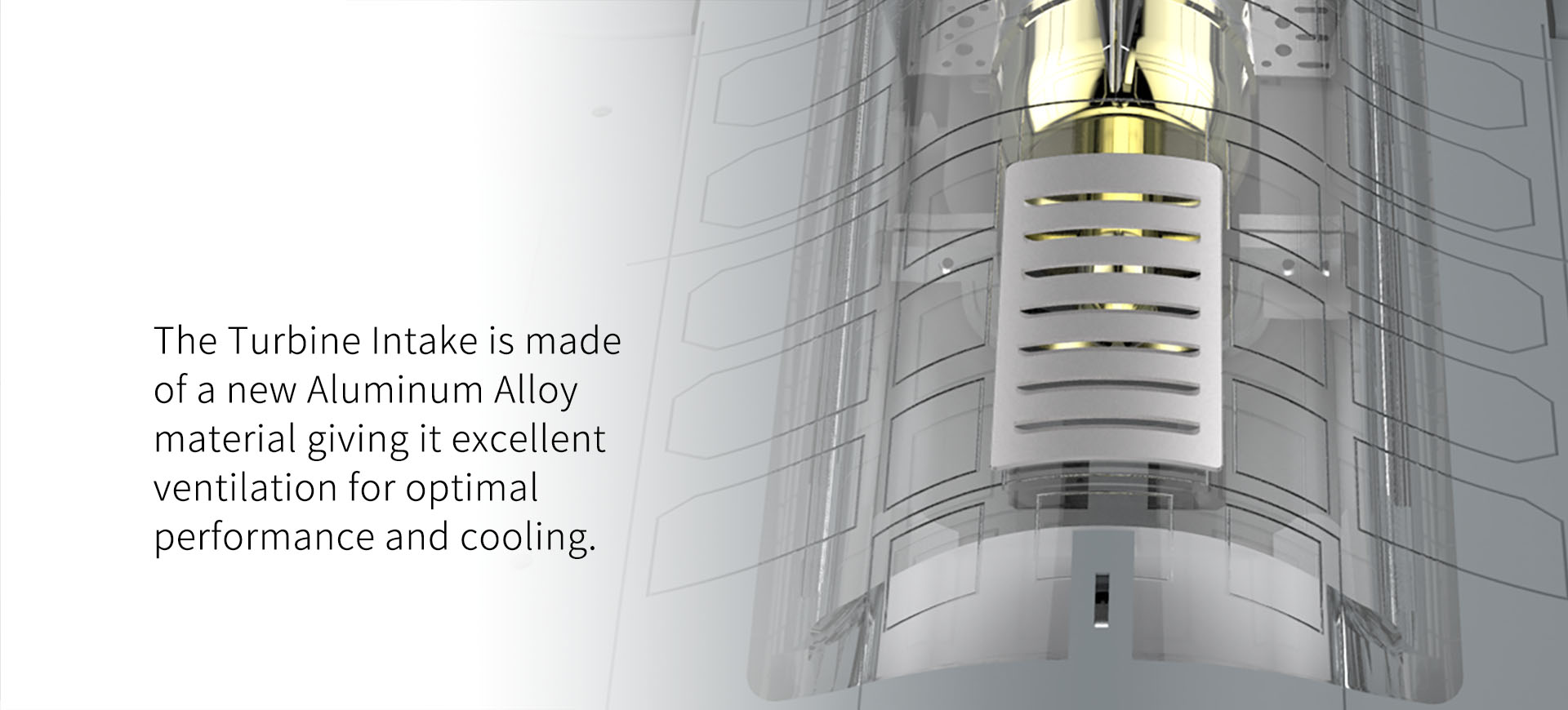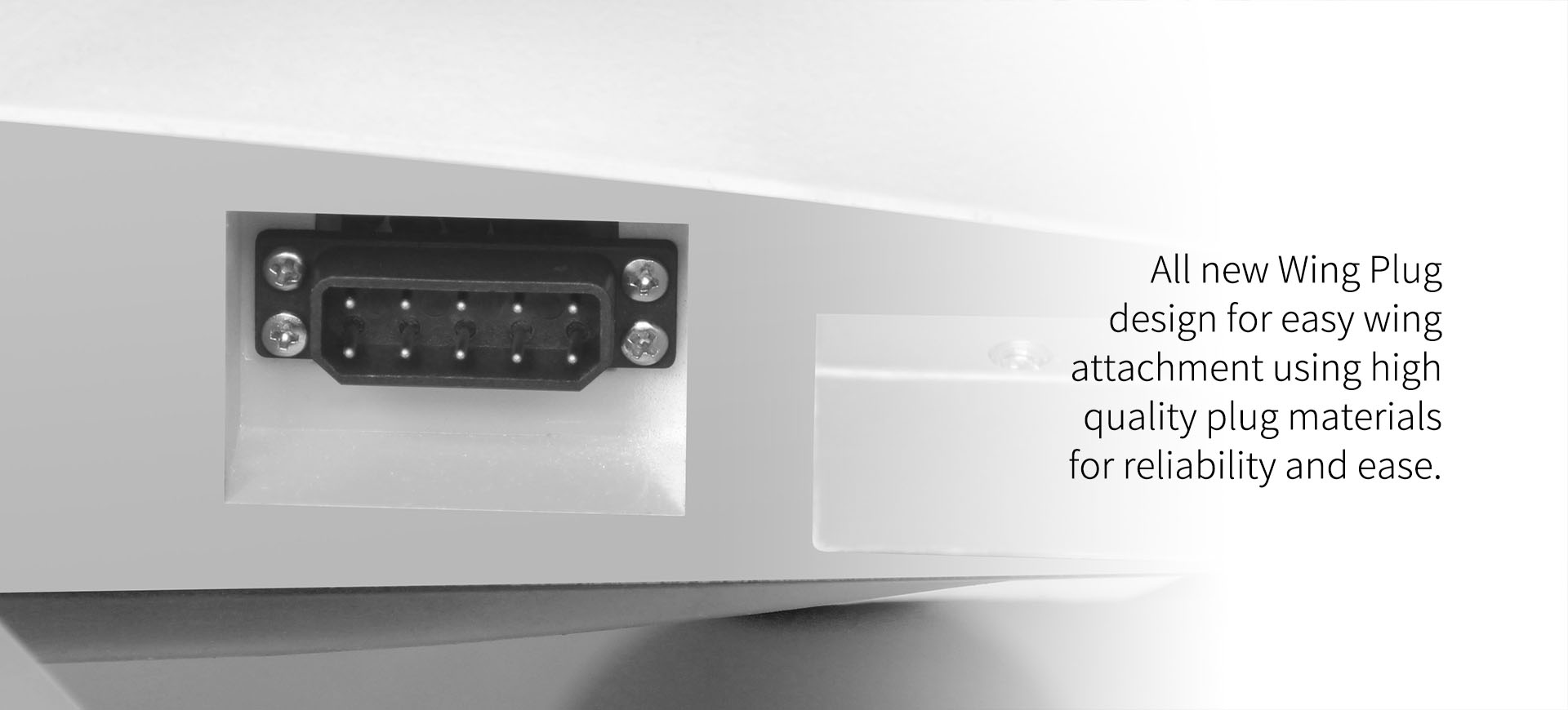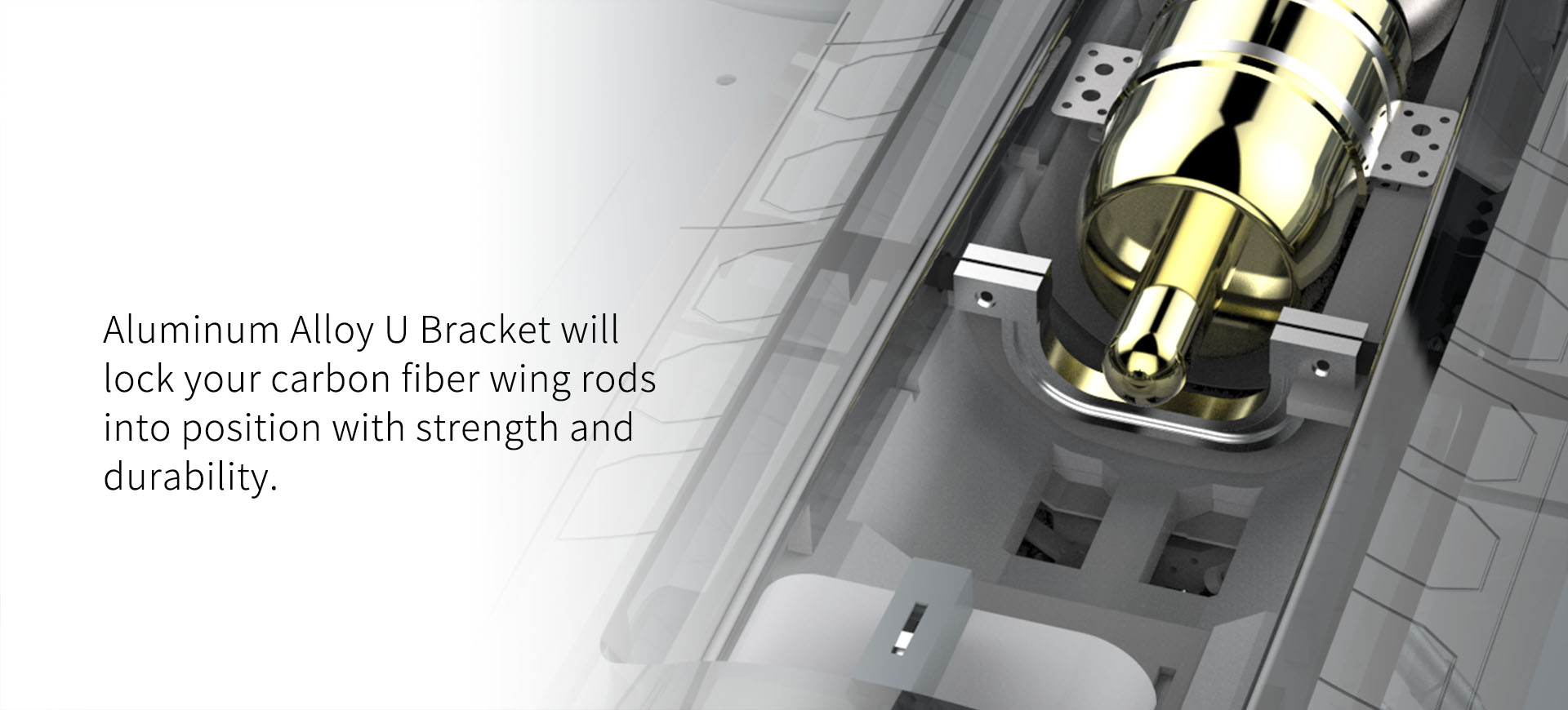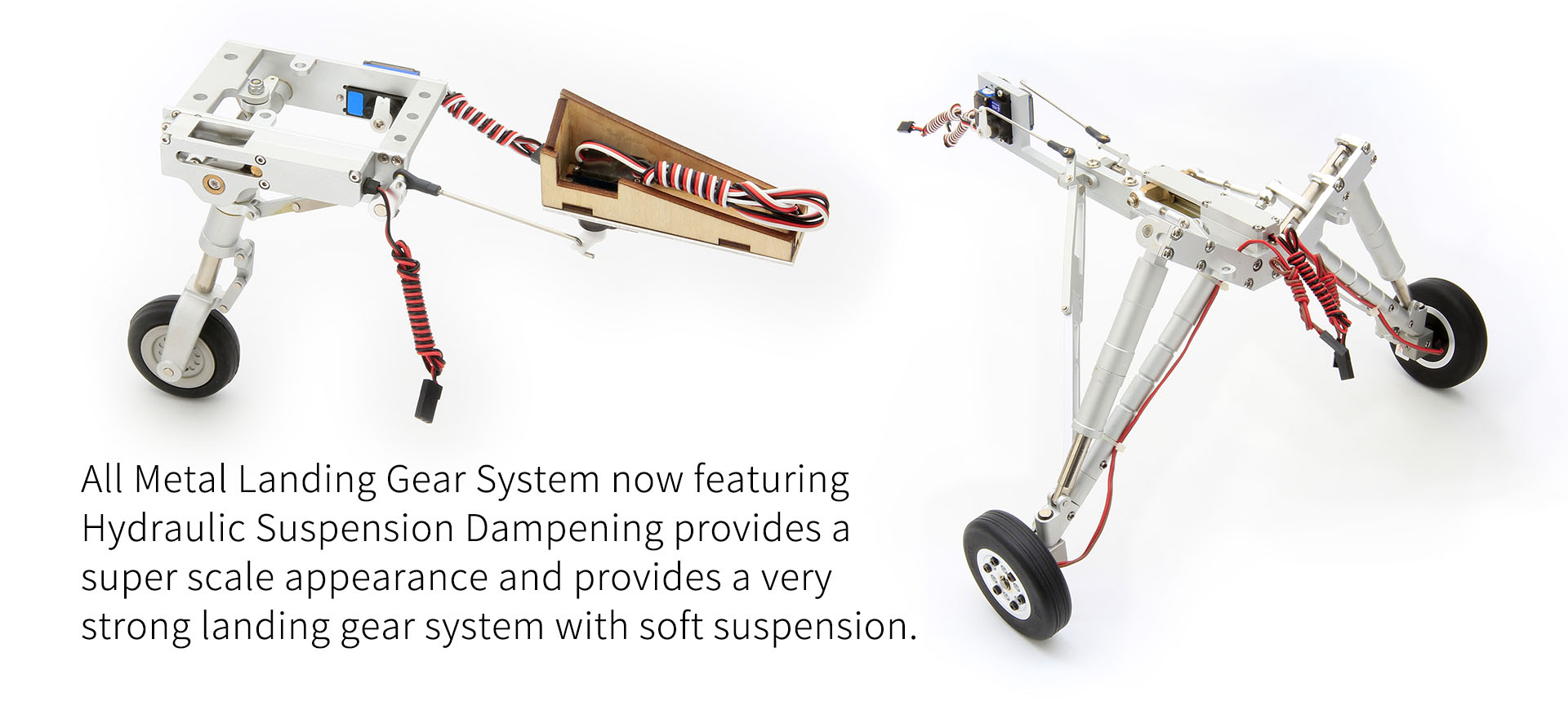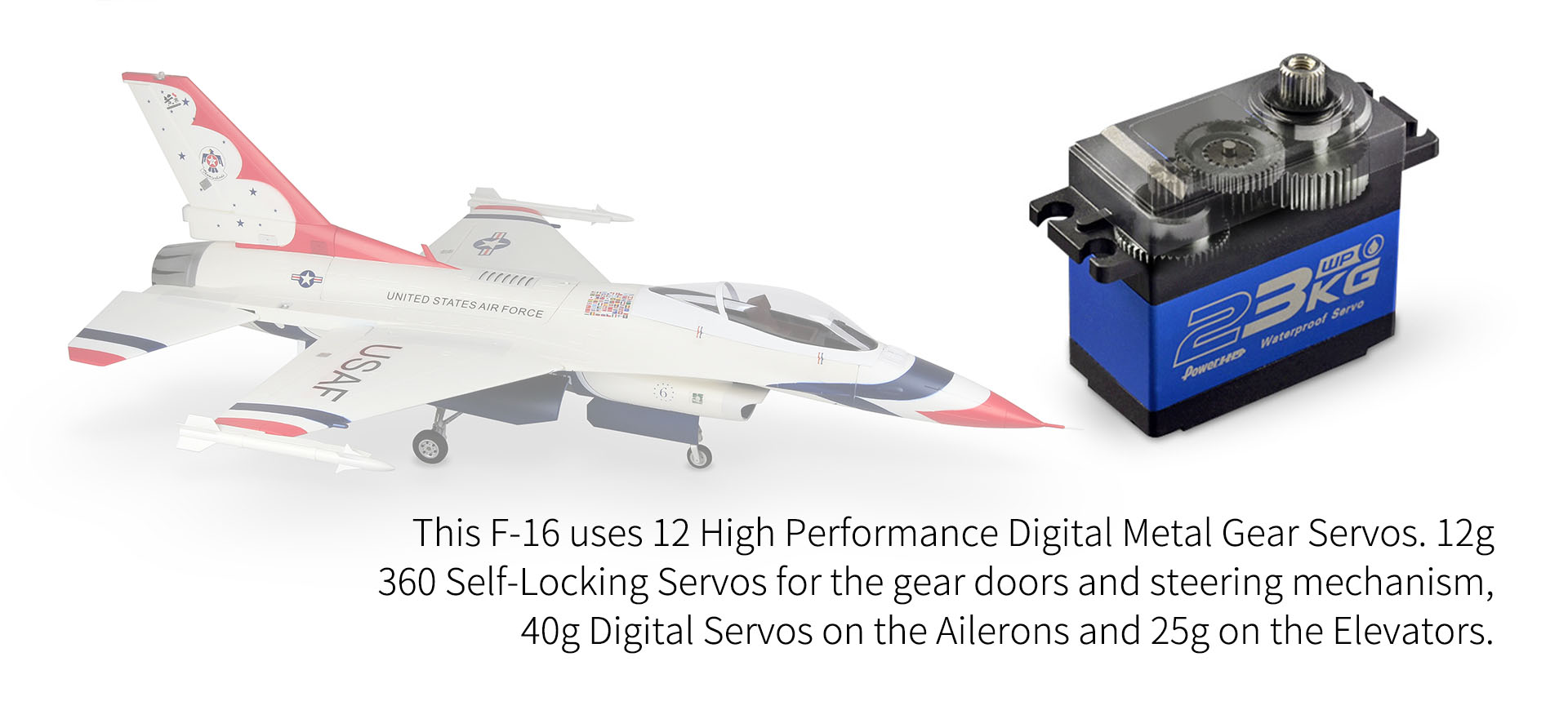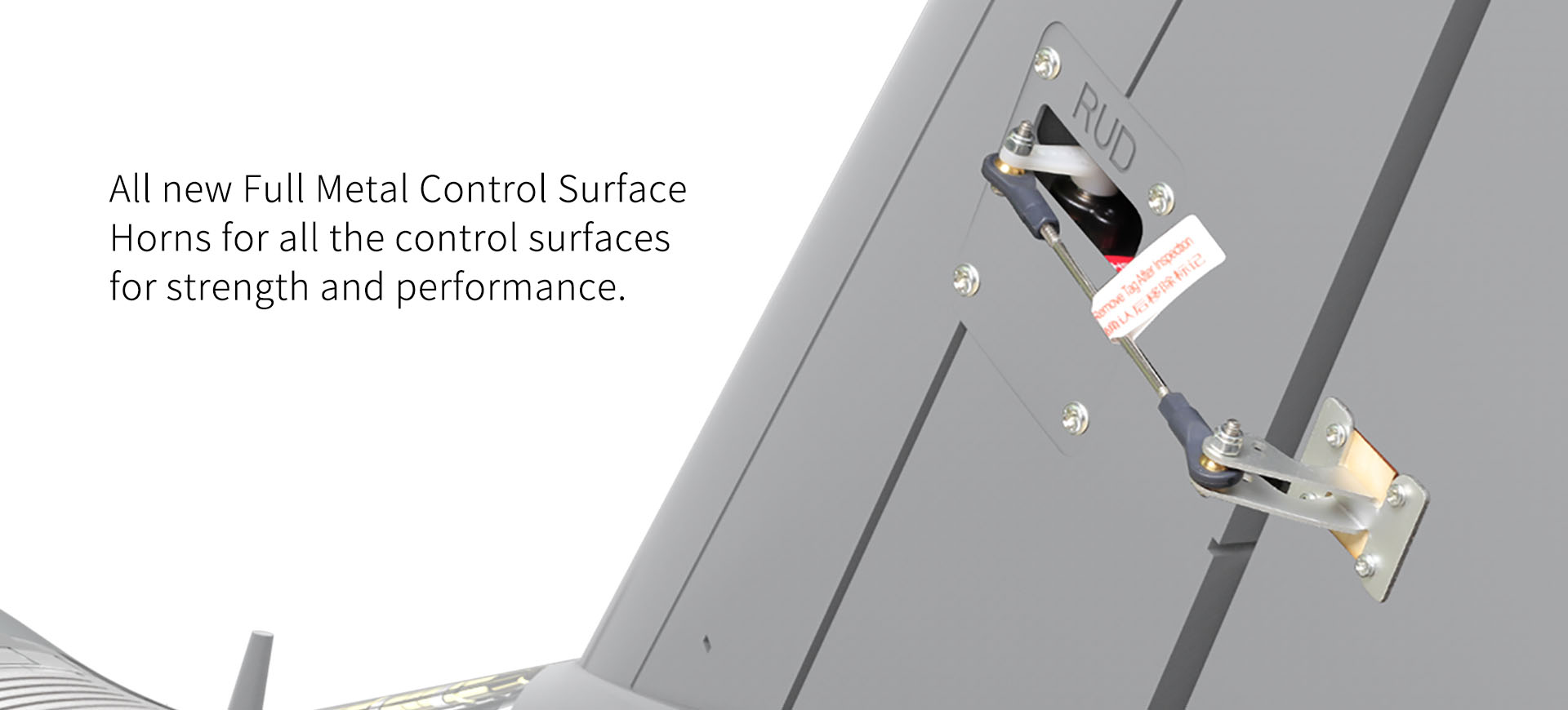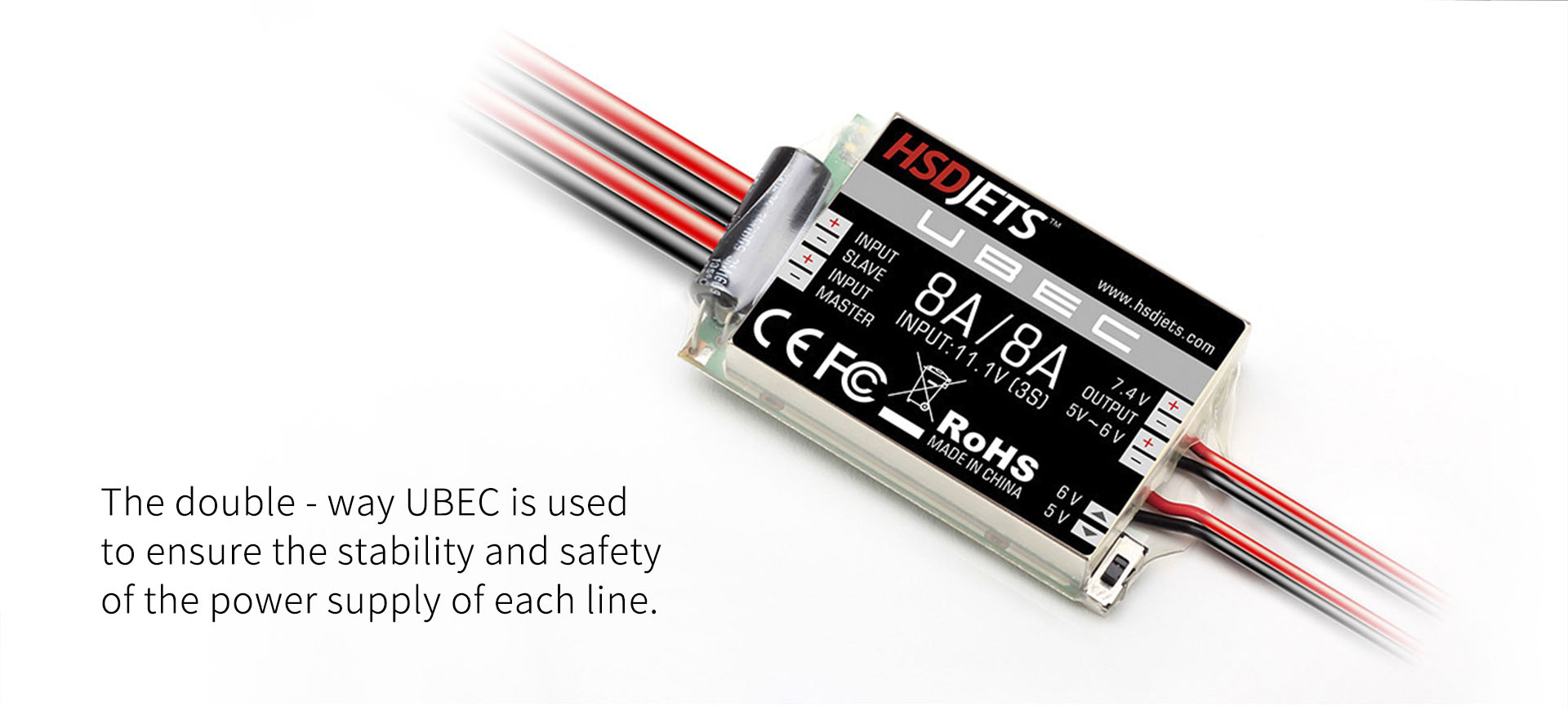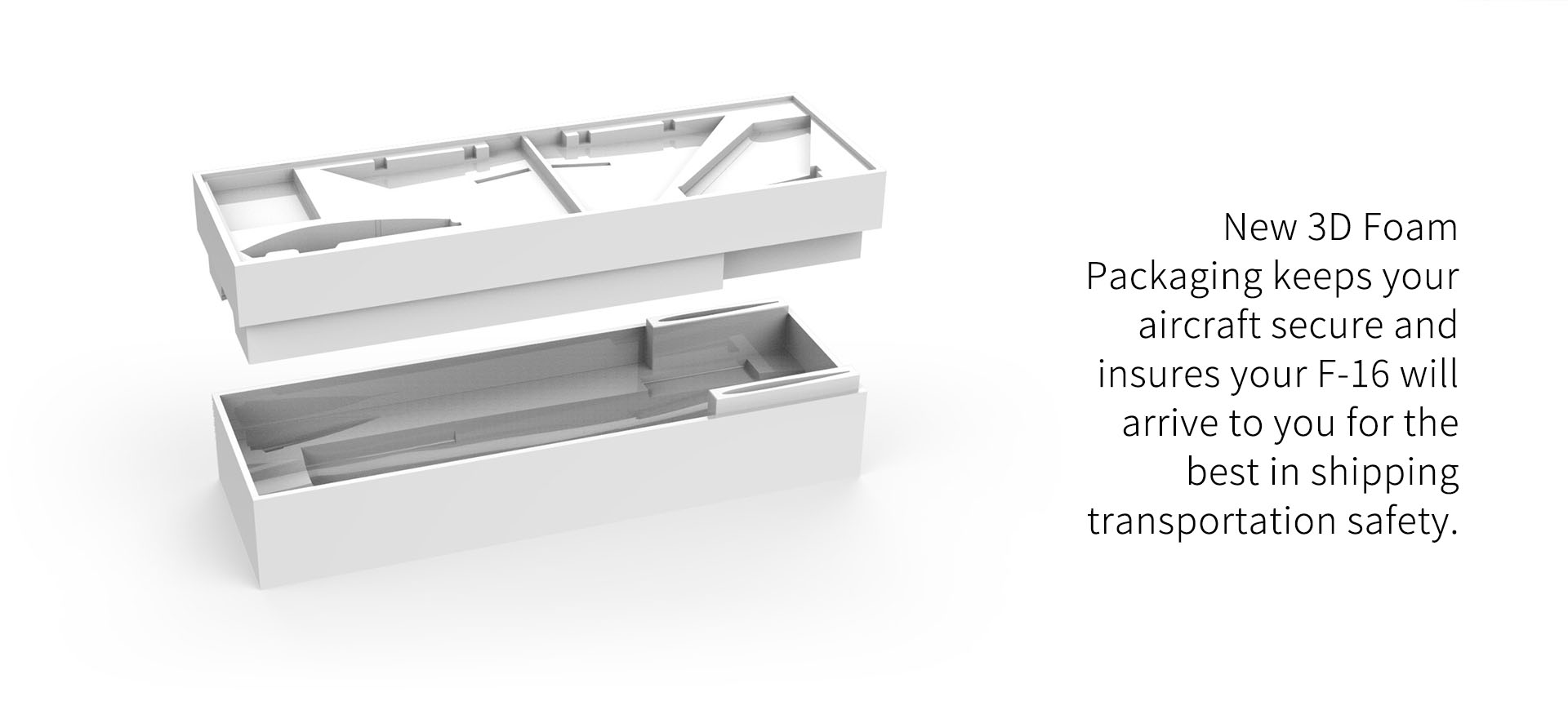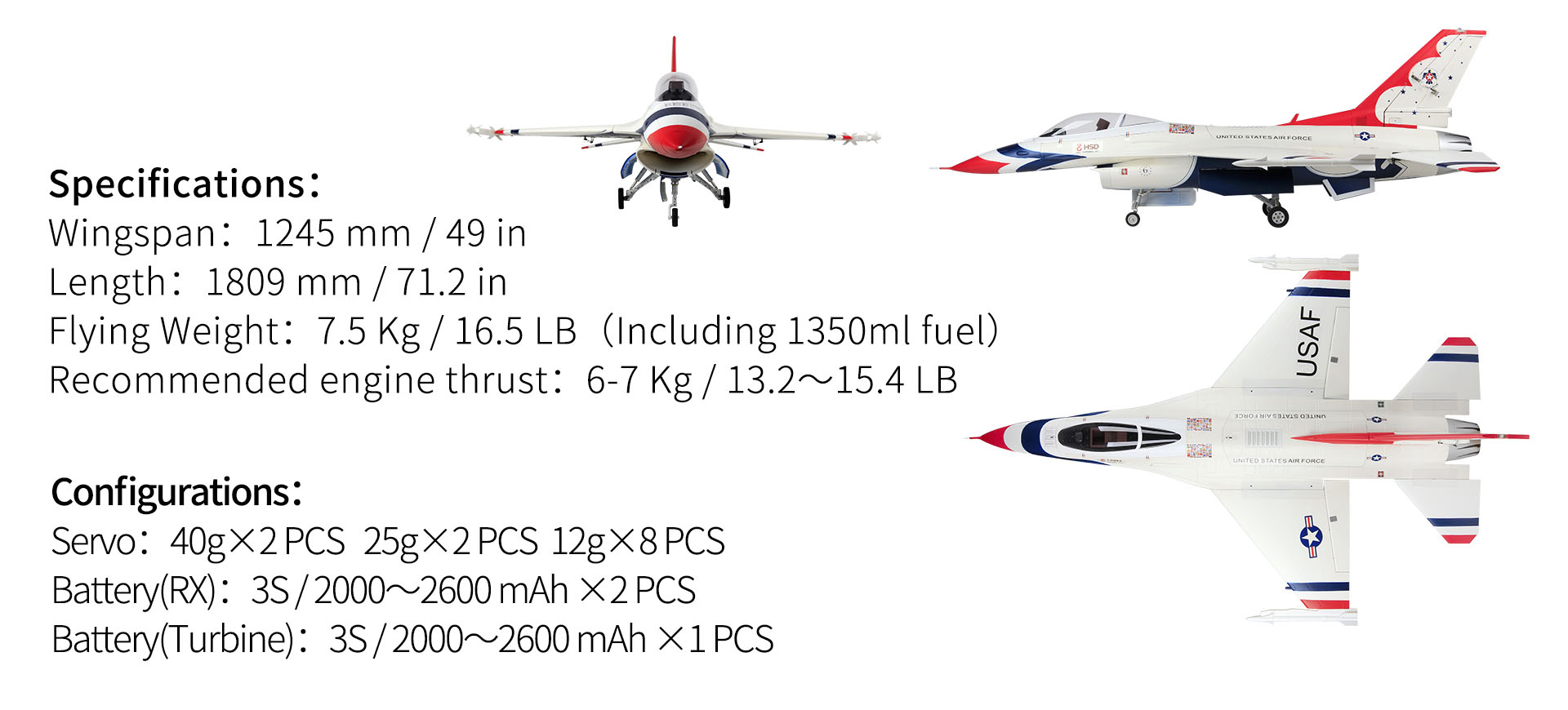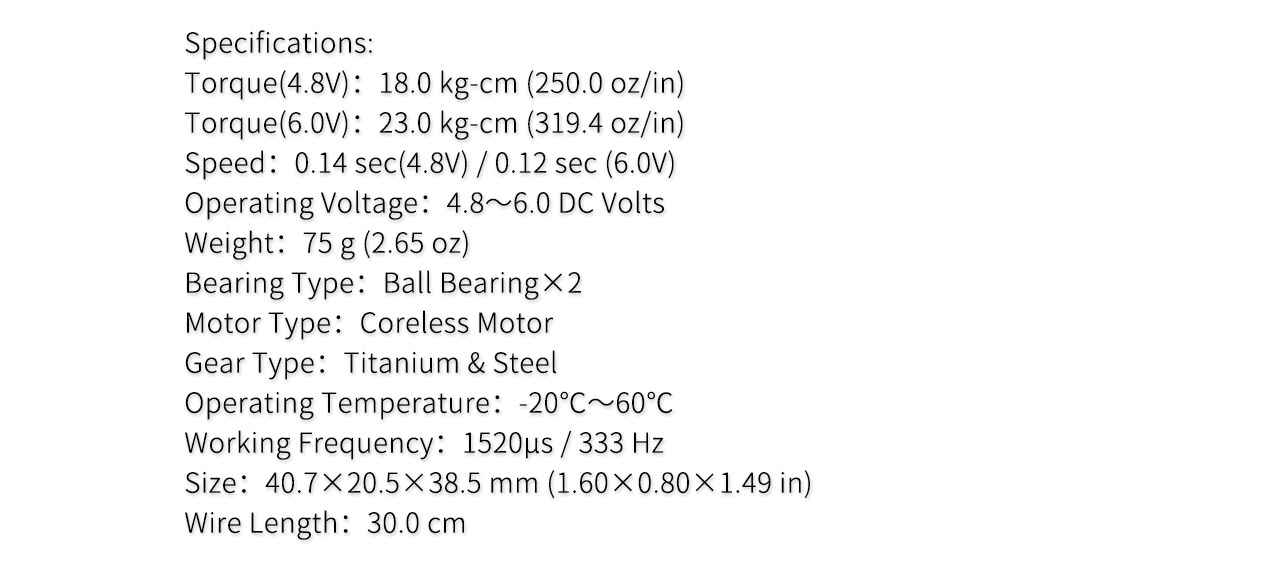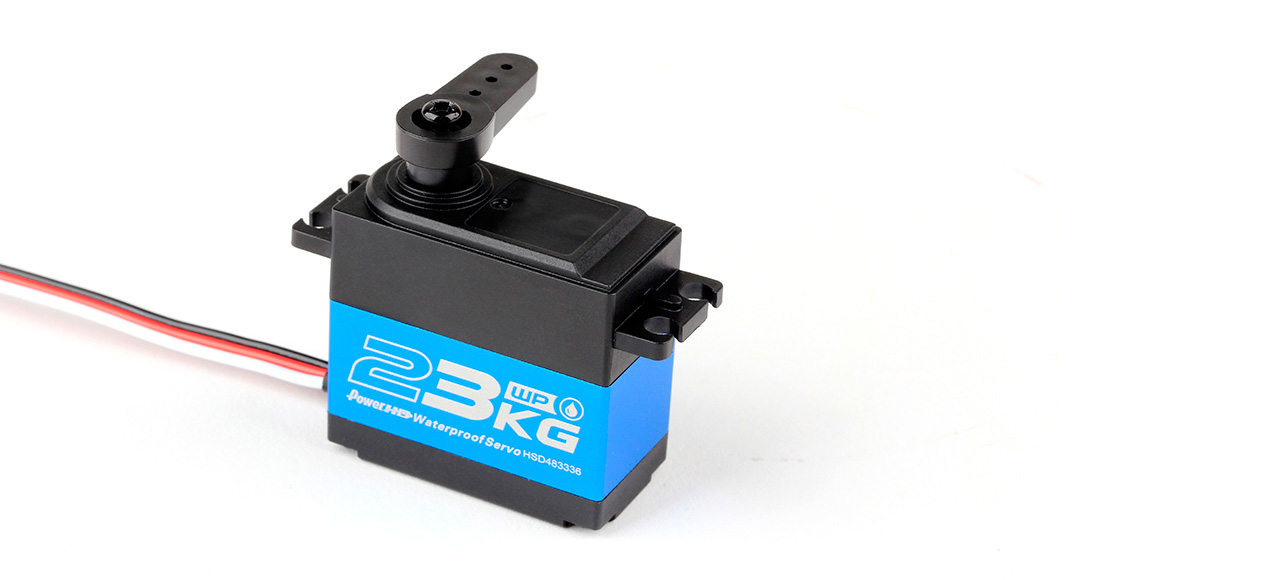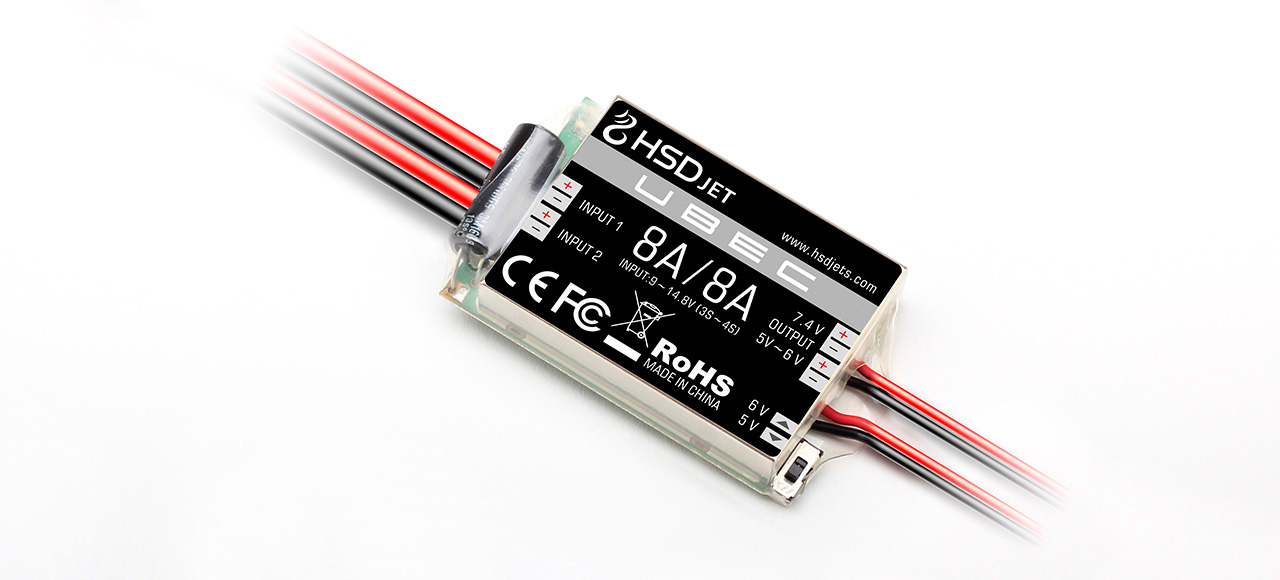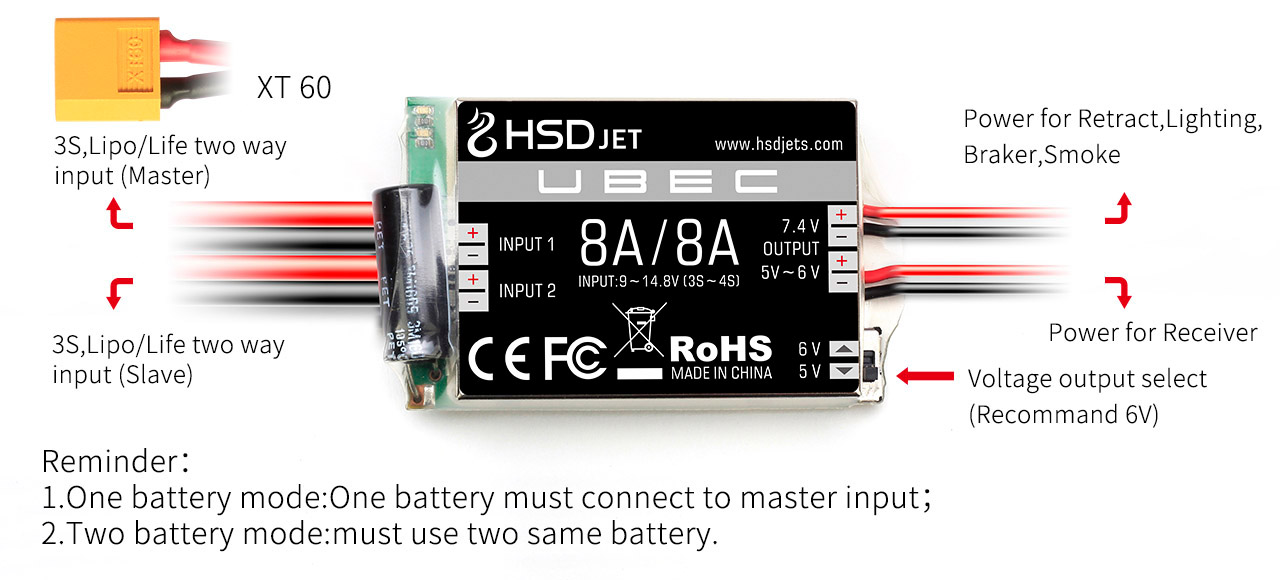 The engine is not included.