This HSDJets Mirage 2000 is scale model of the Dassault Mirage 2000C fighter. Beautifully painted and decaled in the French Air Force Tiger Meet Scheme. The V2 is an upgrade from the original, adding thrust vectoring, reducing almost one 1kg of weight, and removing the smoke system. It features all of the core features of the V1 as to not compromise on quality. It includes: 
Alloy reinforced carbon wing spar design
updated electronic pin-style wing connectors
molded plywood equipment tray for clean electronic installation
metal control horns on all surfaces
Scale CNC hydraulic dampened servoless retractable landing gear
Electric brakes
25G PowerHD D-3501MD servos
49G PowerHD WP-23KG Servos
LED lights
Dual input 12v electrical system (3s Lipo)
Metal hatch latches
Taxi/Overflow tank capable fuel barb/vent
HSD V3 Anti-bubble UAT
Molded Plastic (ABS) sequenced landing gear doors
Due to the thrust vectoring nozzle the afterburner LED Light function was removed.  
This is a fantastic performing aircraft. It is capable of fast flight, beautiful knife edge passes, slow "high alpha" passes, and crisp handling of maneuvers. The thrust vectoring adds yet another amazing element allowing flat spins, tumbles, and even hovering! We recommend pairing this aircraft with a flight gyro such as the Cortex Demon Pro. We recommend flying this aircraft with an 80-100n turbine engine. We also recommend increasing the fuel capacity (larger tank or multiple tank) for larger engine (such as 100N).  
We offer full spare parts support for this aircraft. Please email us for any spare parts requests.  
Specs: 
| | |
| --- | --- |
| Wingspan | 1225mm |
| Length |  1959mm |
| Flying Weight | 7kg-16lbs |
| Servos | 2x 49g, 4x 12g, and 1x 25g |
| Retract System | Servoless CNC metal retracts |
| Main Fuel Tank | 1400cc  |
| Header Fuel Tank/UAT | 180cc  |
| Recommended Turbine Engine | 8-10kg (80-100n) (not included) |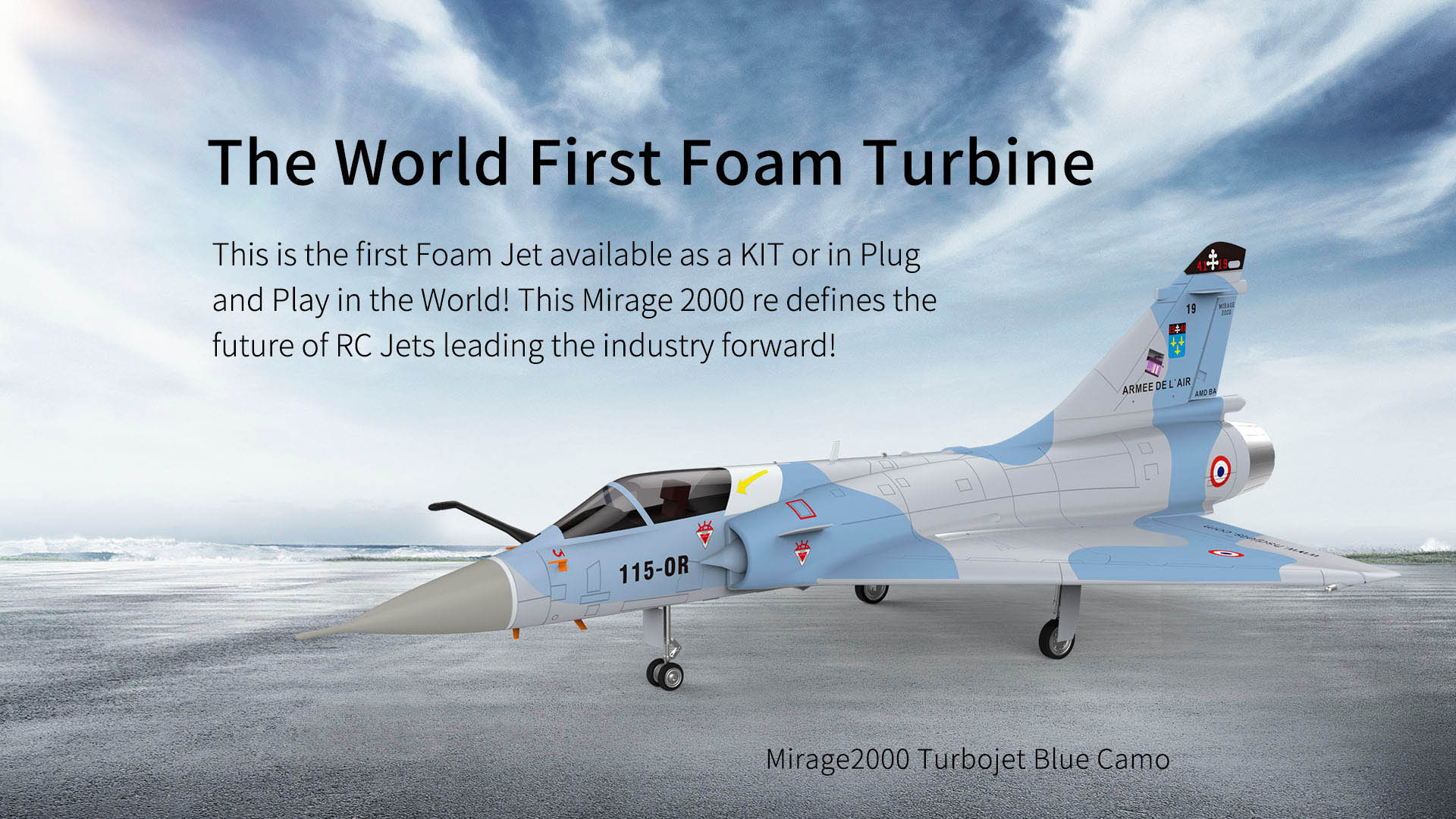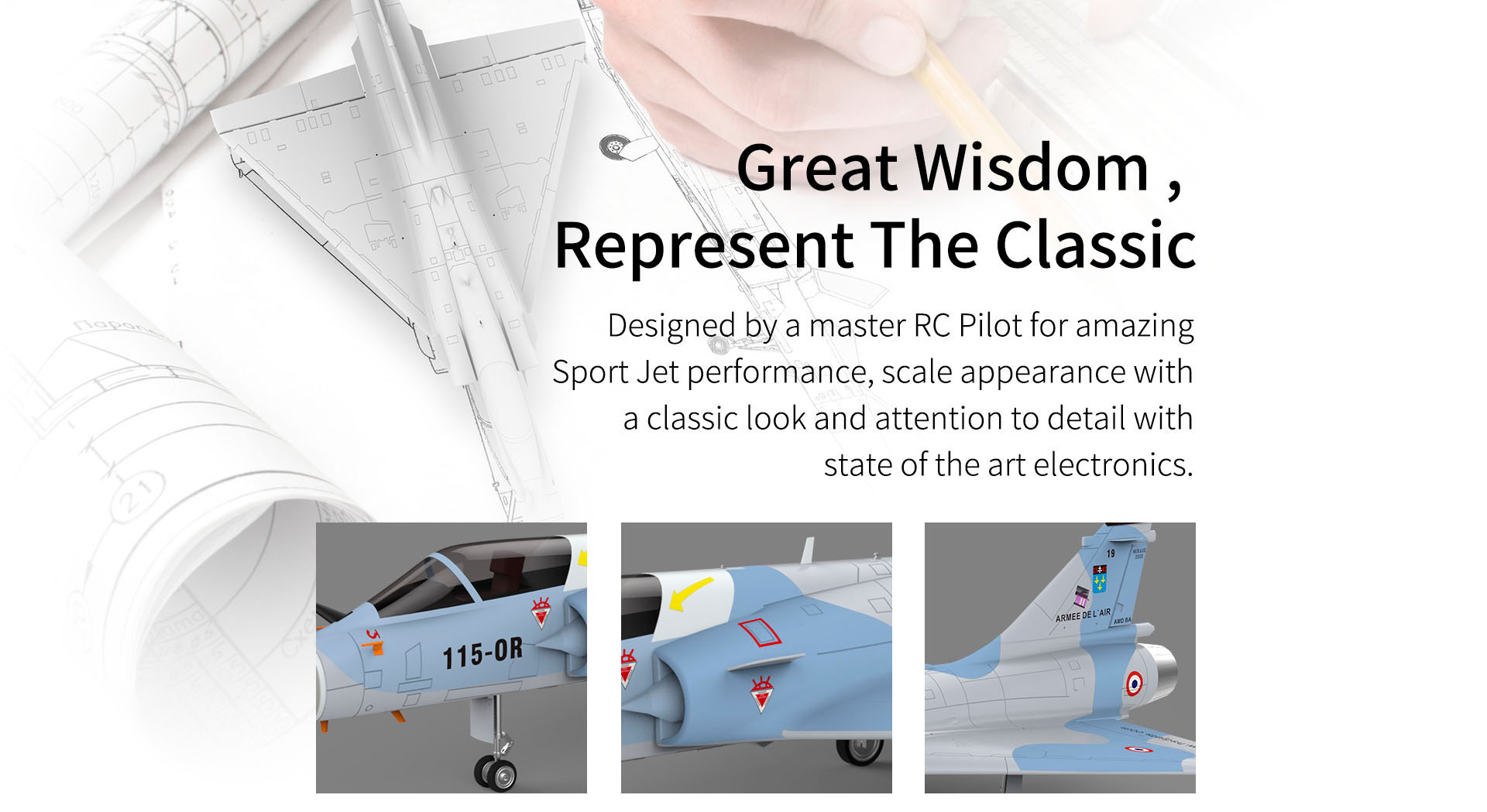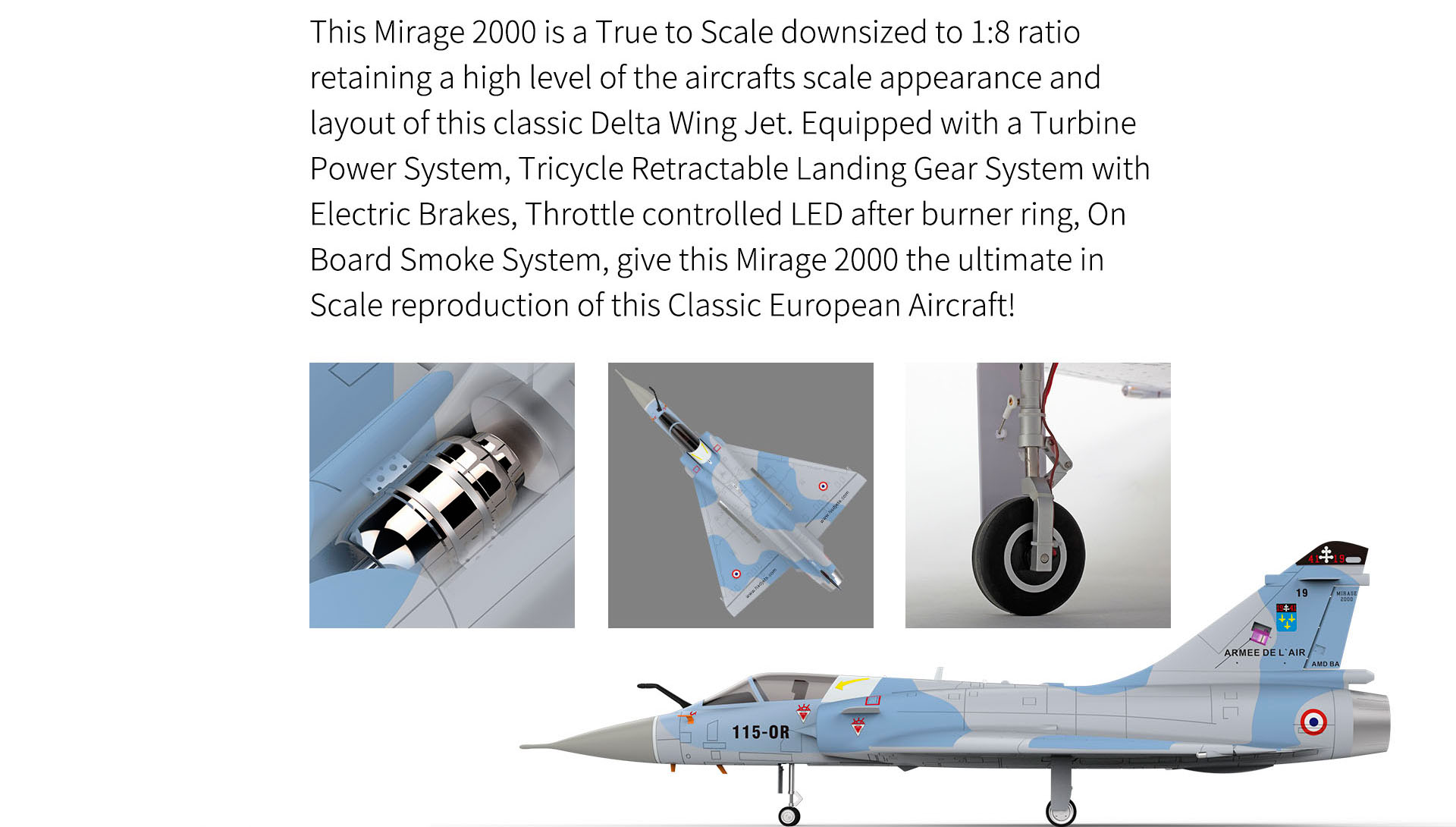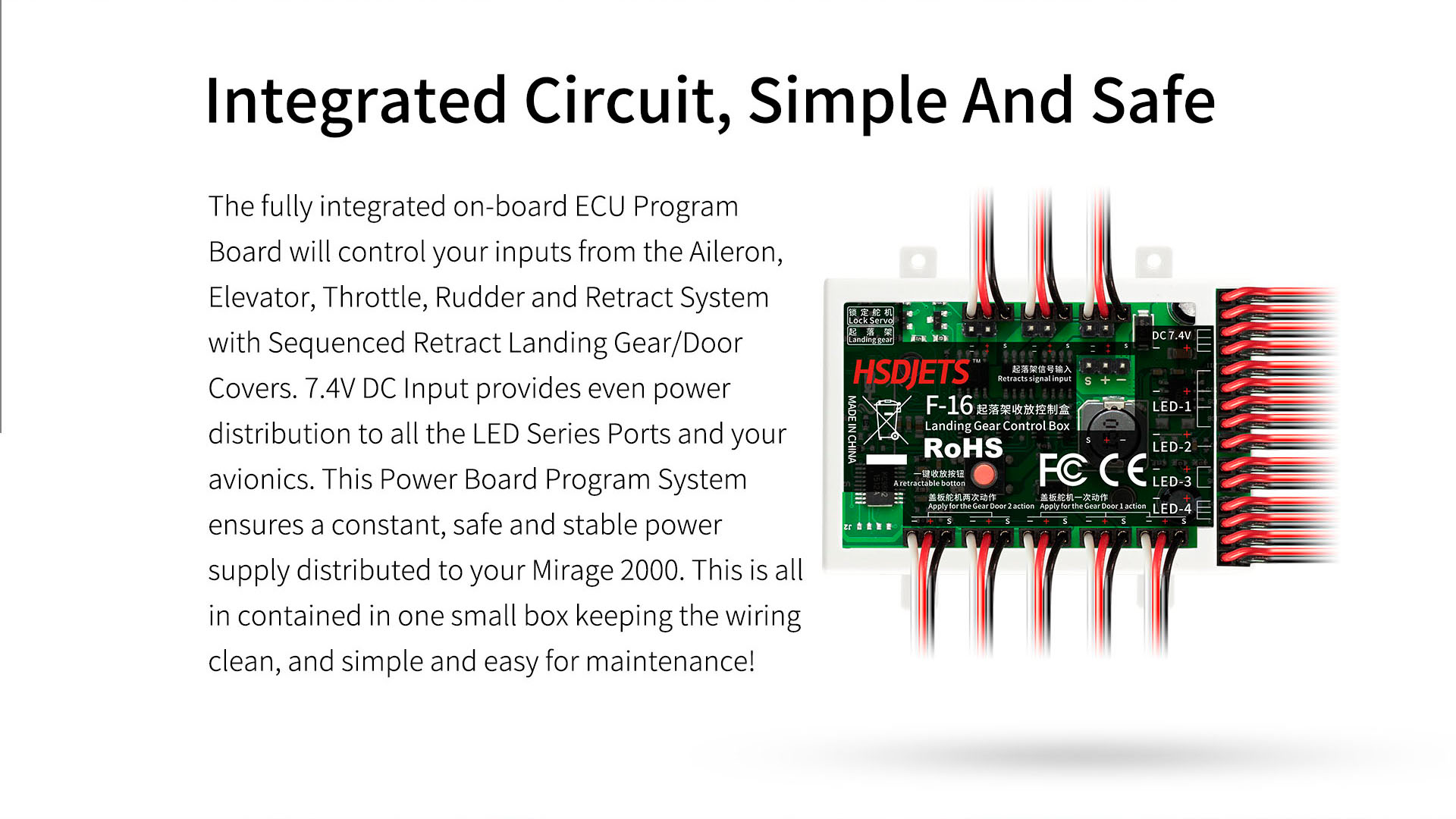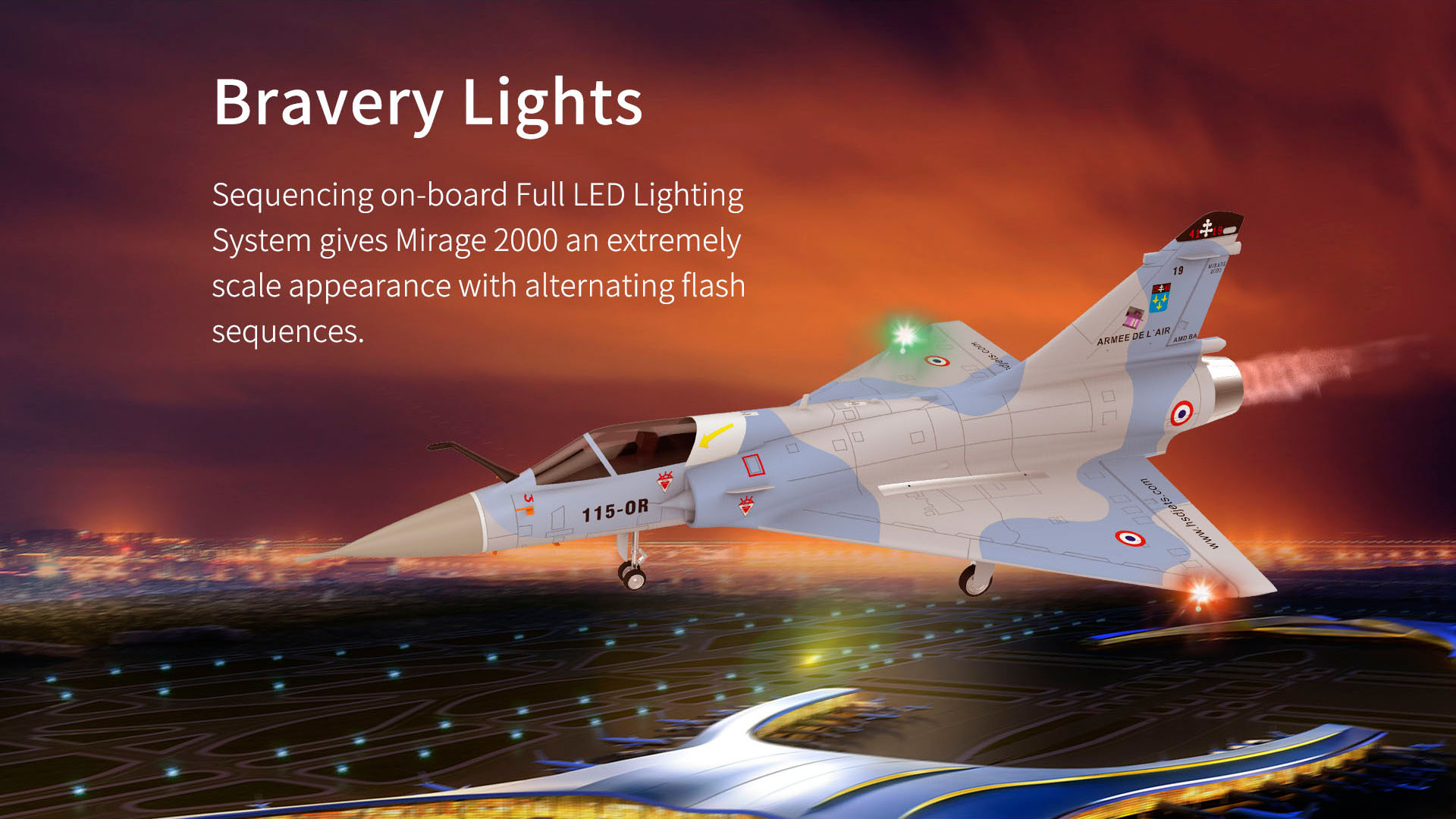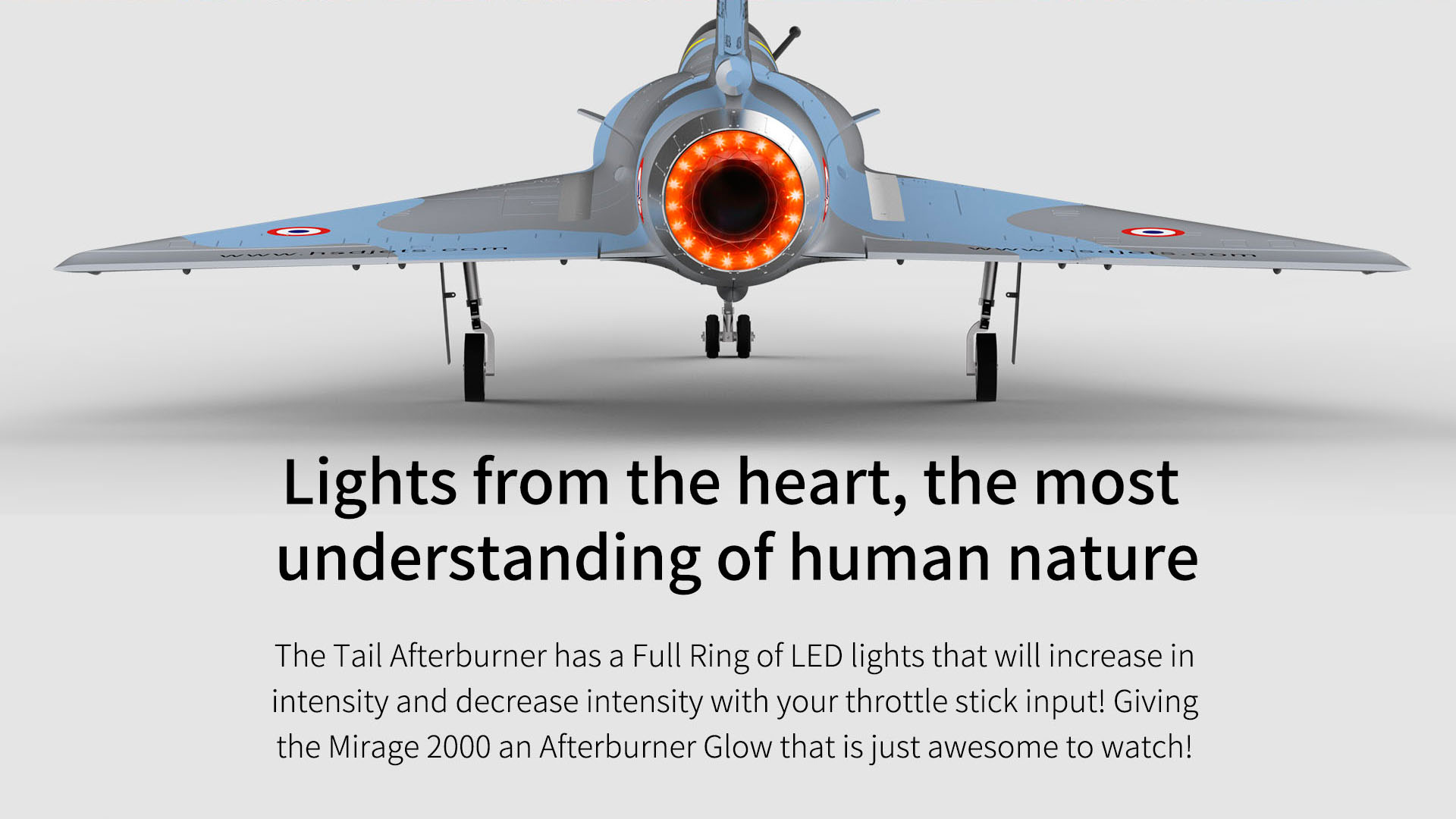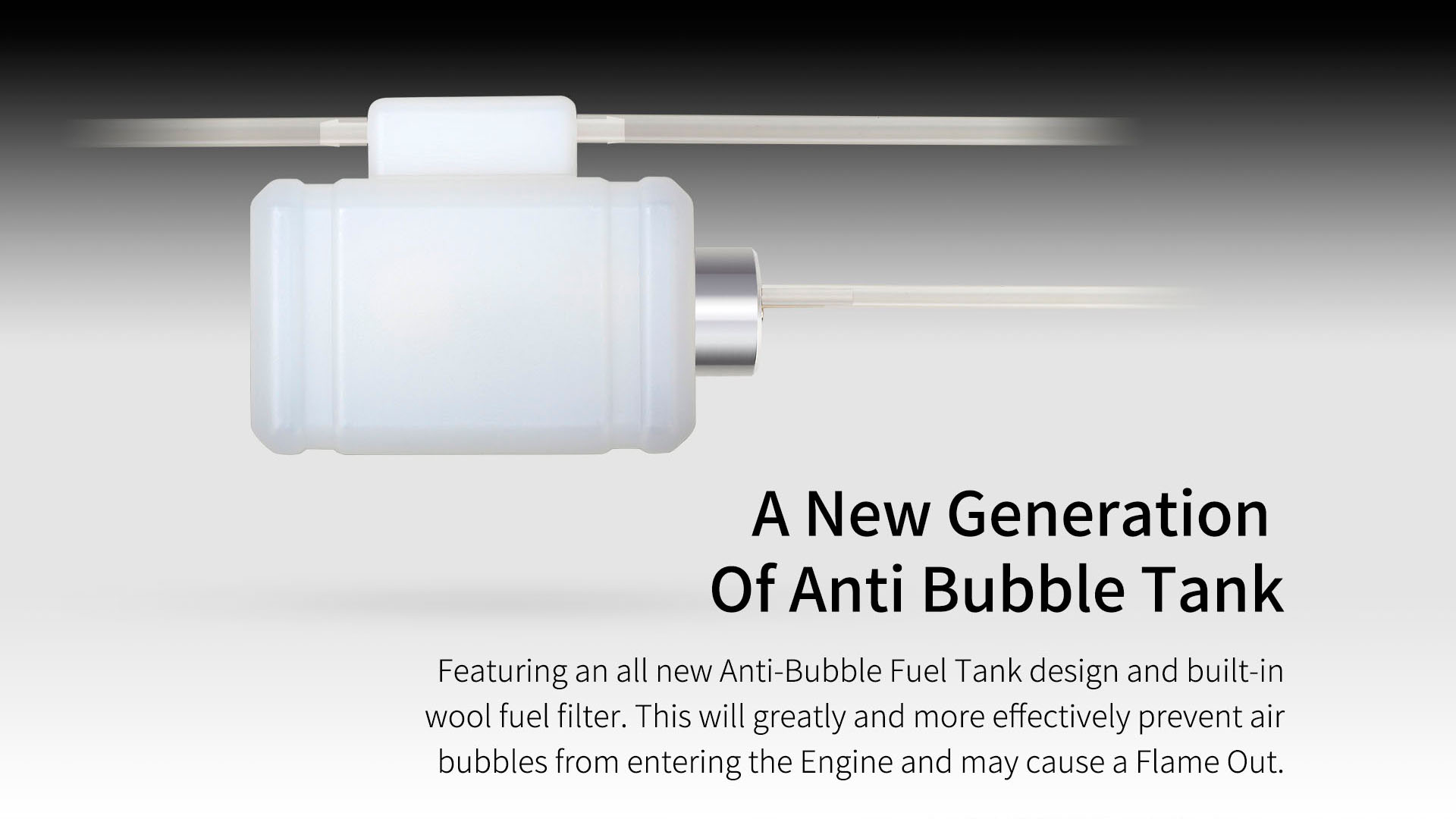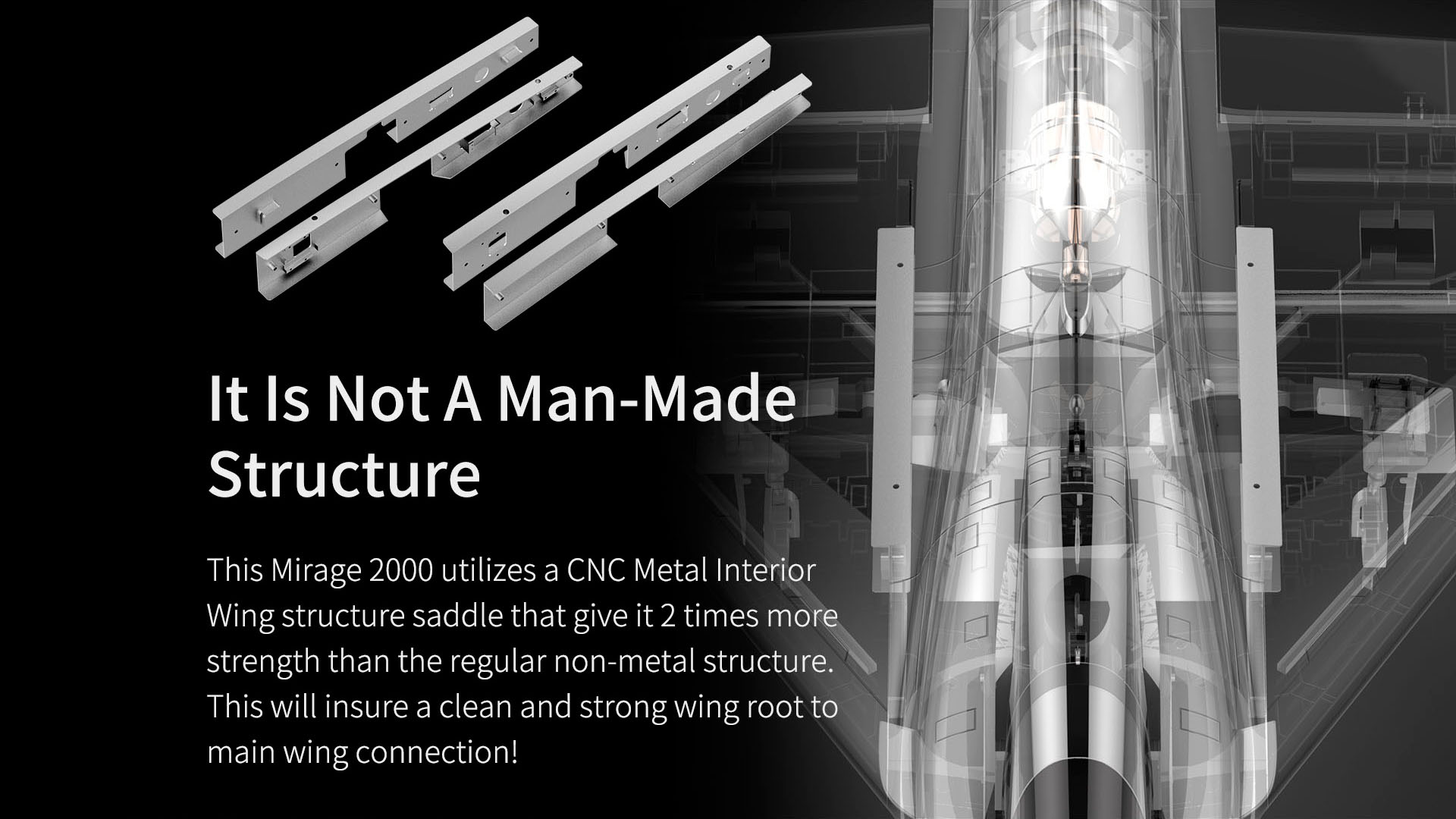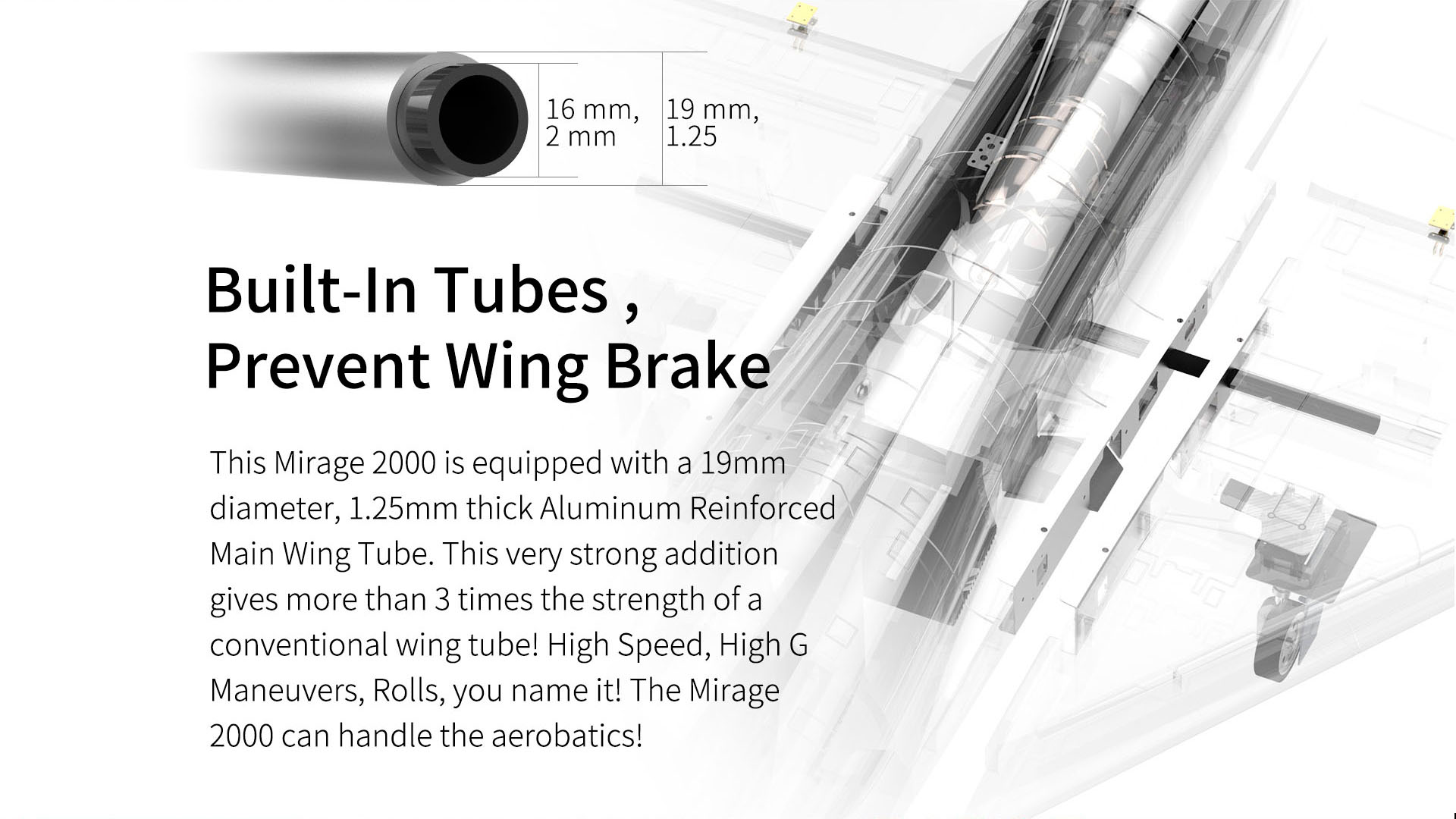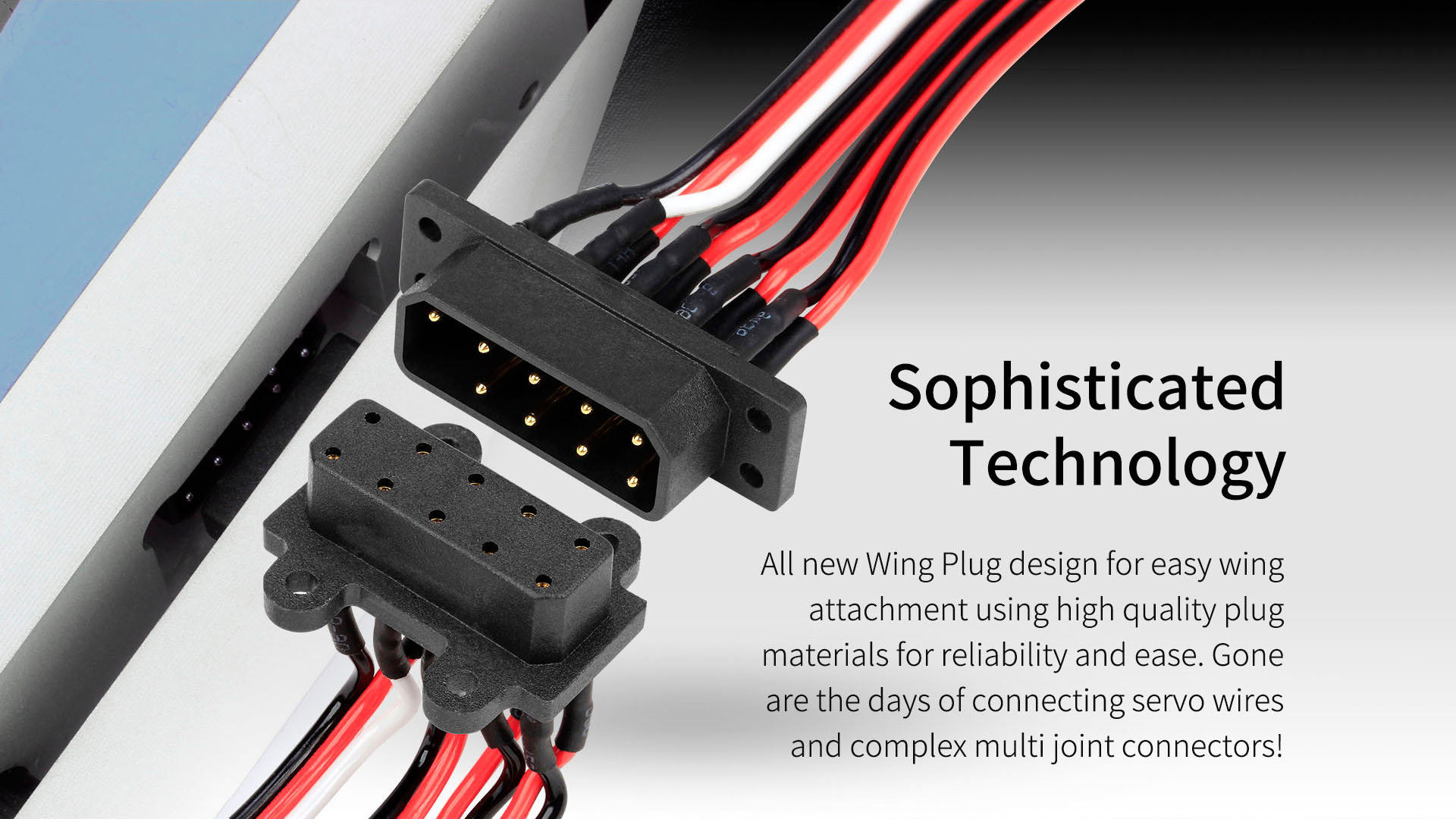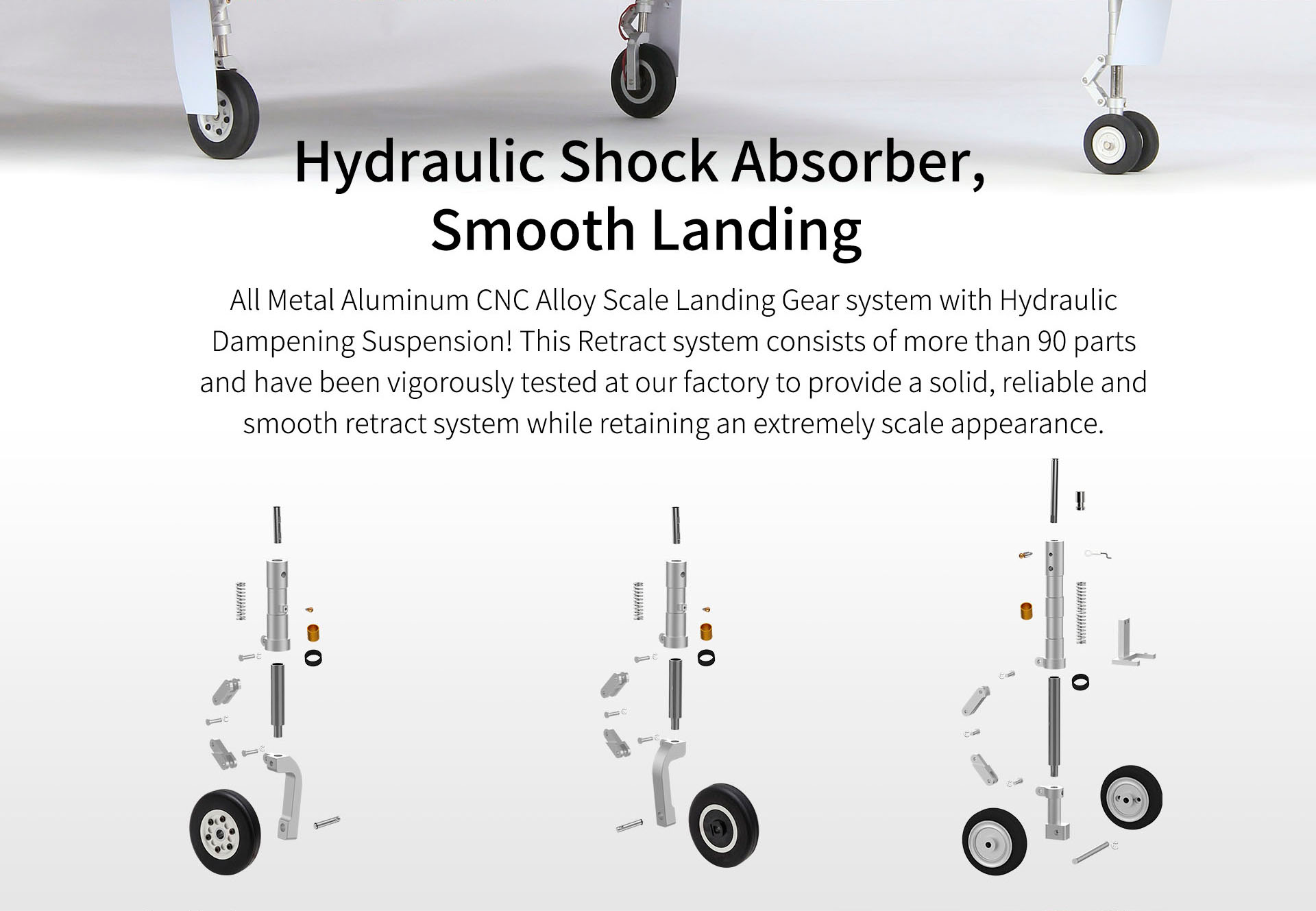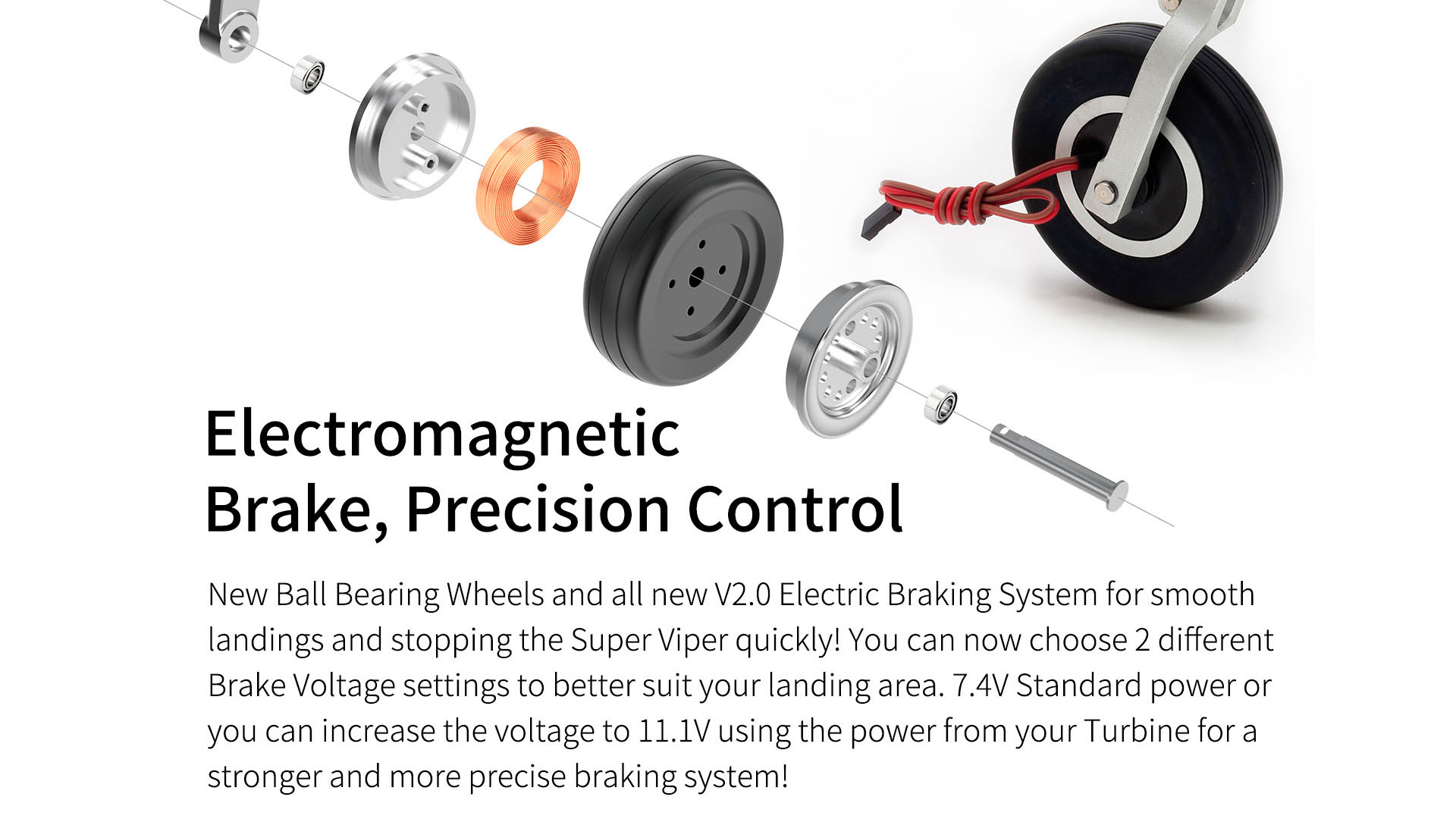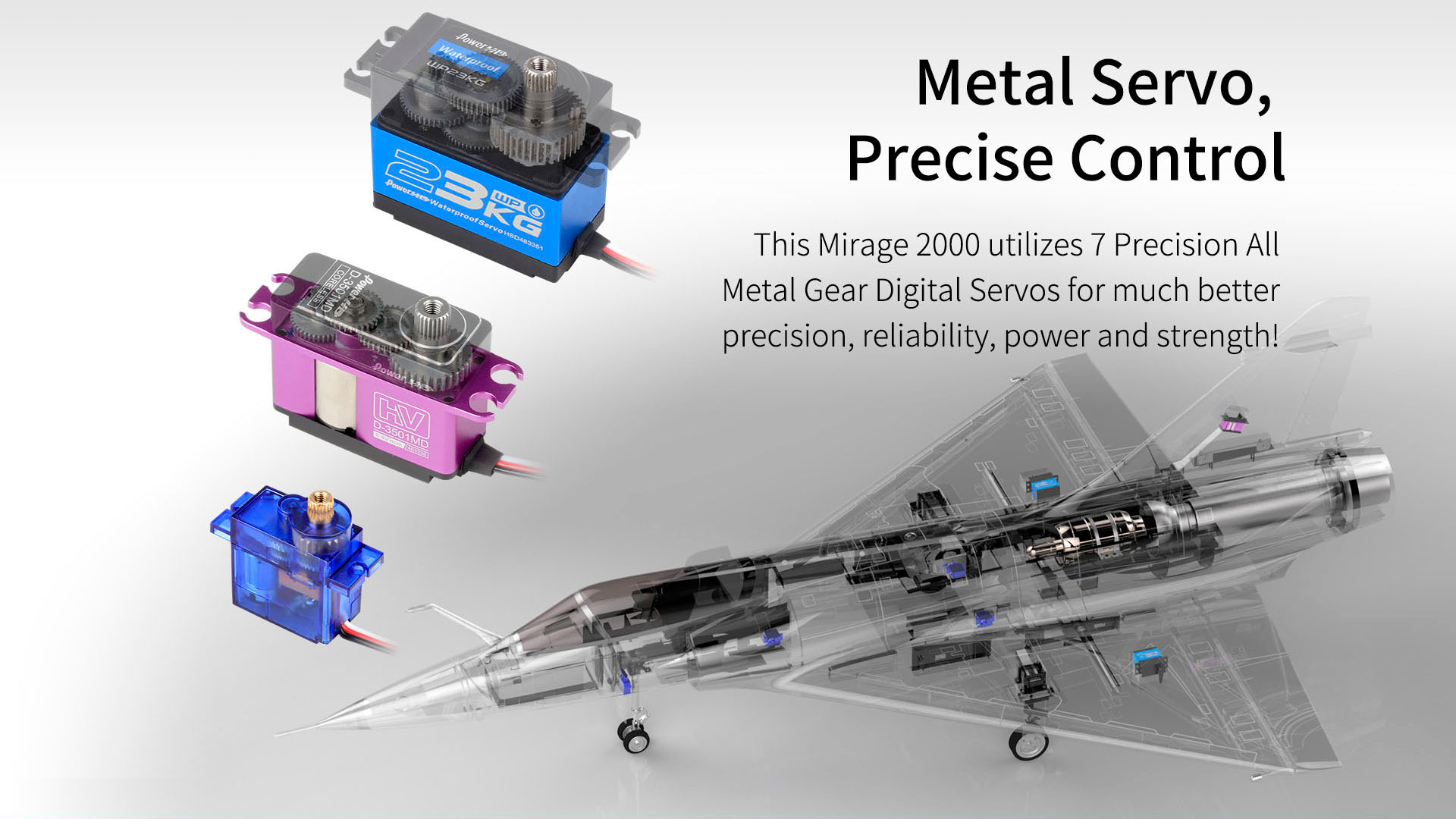 The engine is not included.